A three-layer surgical earloop disposable face mask refers to a medical mask composed of three layers: inner, middle, and outer. The middle layer of filter mesh can block particles of 5 microns (one-millionth of a meter) or more. An earloop disposable face mask the middle layer of filter mesh can block particles of 5 microns (one-millionth of a meter) or more. It has good ventilation effect, is comfortable to wear, and is easy to use. There are two types of ear hooks or straps. The earloop disposable face mask can be adjusted according to the size of the head shape, suitable for children. Remember to pull up and down the folds for better protection.
How to wear a 3 ply earloop face mask?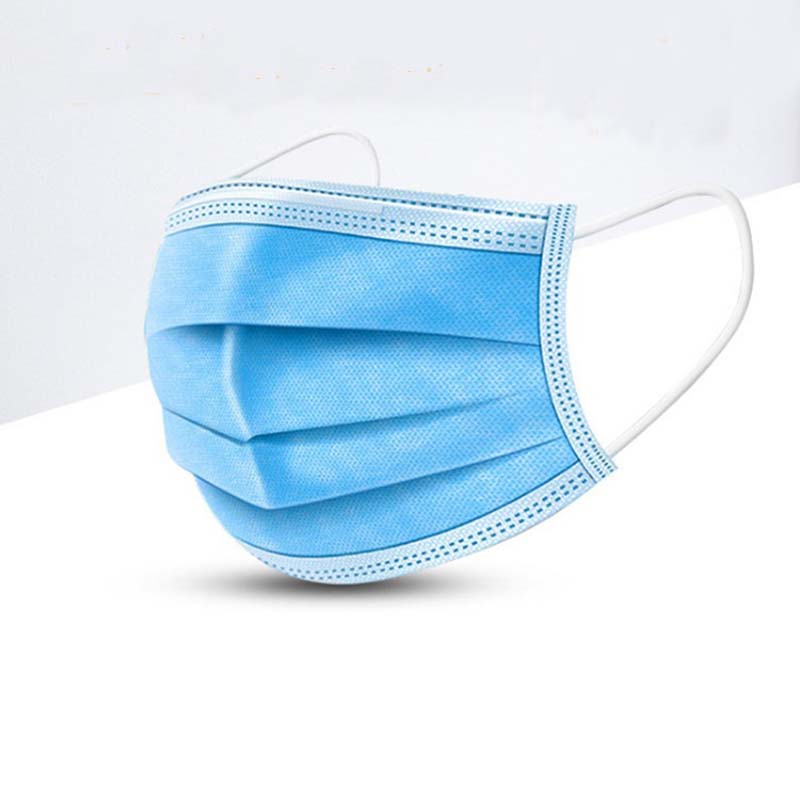 Wash your hands before wearing a mask.

When wearing a disposable medical mask, fully fold the folded face, wrap the mouth, nose, and mandible completely, and then press the nose clip tightly to make the mask fit the face completely. It should also be noted that disposable masks are divided into inside and outside, and the light-colored side has the hygroscopic function and should be attached to the mouth and nose, and the dark side facing out. To detect whether the mask fits tightly with your face, the method is very simple. Take a deep breath and then blow a few breaths quickly to find out if your nose or mouth is leaking.

After wearing a disposable 3 ply earloop disposable face mask, try not to touch the mask. If you must touch, remember to wash your hands before and after touching.

When removing the mask, try not to touch the outside of the mask. Remember to wash your hands immediately after removing the mask.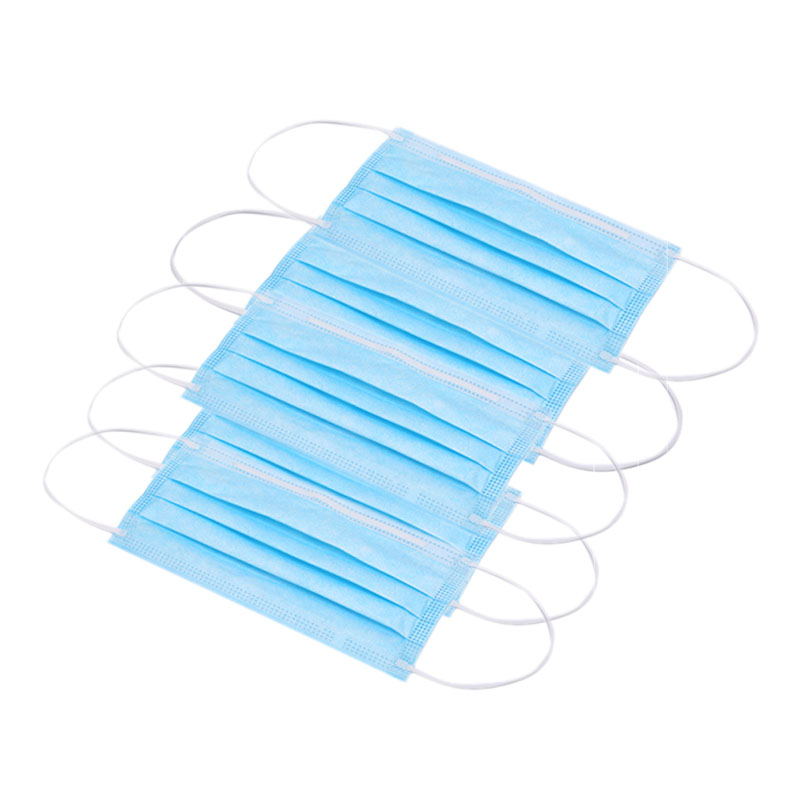 Wearing a 3ply earloop face mask should pay attention to the principle of special personnel, if you use it randomly, it may lead to cross-infection and other consequences.
The principle of non-repetitive use, disposable masks need to be replaced every day, can not be reused.
Reusable cotton masks should be cleaned in time and placed in the sun for exposure and disinfection. Used cotton masks will absorb bacteria and dust, and will come into contact with different sources of pollution in your pocket. If you wear it again without washing, it is very likely to cause respiratory infections.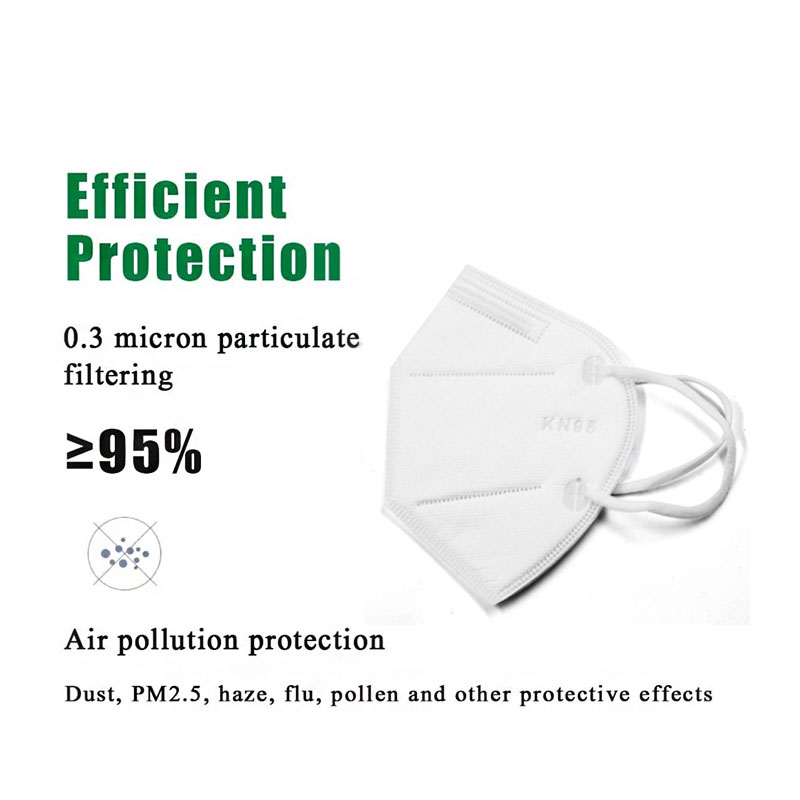 In addition, pay attention to take off the earloop disposable face mask and breathe fresh air. Patients with respiratory diseases, especially asthma patients, the elderly, and children, wearing masks for a long time may cause breathlessness.