N95 face mask refers to the NIOSH air filtration rating standard "N95" level specified by the National Institute of Occupational Safety and Health (NIOSH), which can block 95% of non-oily particles with a diameter of 0.3 microns or more ("N" is "Not resistant to oil" ), The biggest feature of the N95 face mask is to prevent the spread of droplets caused by the patient 's body fluids or blood splashes. It is the most common self-priming filter respirator. In the air pollution incident in mainland China, the severe acute respiratory syndrome outbreak, and the 2019 coronavirus outbreak, the sales of the N95 face mask in mainland China and Hong Kong have increased significantly.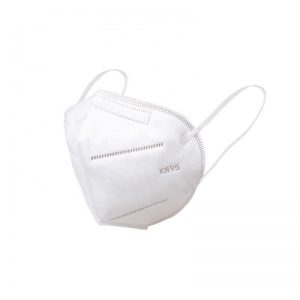 The disposable N95 face mask was originally designed for use in industrial industries such as mining, construction, and paint. It can effectively filter nano ions in engineering and is effective.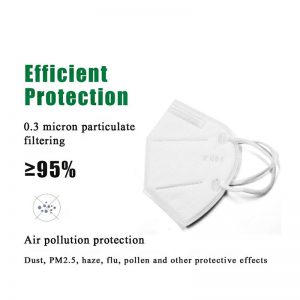 The U.S. Occupational Safety and Health Administration (OSHA) stipulates that medical personnel exposed to tuberculosis must wear masks that meet N95 standards and above. N95 masks are recommended by the US Centers for Disease Control and Prevention (CDC) in most air pollution situations. Despite this, a study published by the Pittsburgh Centers for Disease Control and Prevention in September 2019 found that N95 masks did not perform better than medical masks for the flu incidence of outpatient medical staff wearing masks.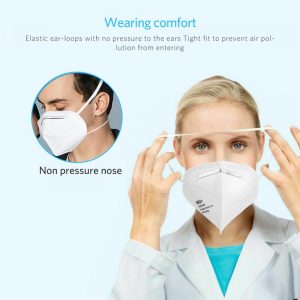 In the 2019 Coronavirus epidemic, there is a shortage of NIOSH N95 face mask. The US Centers for Disease Control and Prevention has introduced strategies to optimize the use of N95 masks in medical institutions. The service life of medical n95 face mask can exceed the shelf life specified by the manufacturer, but the quality of parts such as straps and nose bridge materials may be reduced, which affects the wearing and sealing quality of the mask, so it is particularly important to conduct a pre-seal inspection before use.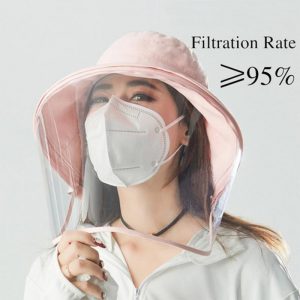 But it has not been carried out FDA N95 face mask tested, according to NIOSH, can be used in an emergency because it is better than not wearing a mask or wearing a general surgical mask. In this case, the user should look at the mirror or ask someone to help check the tightness, and try multiple types and sizes of masks to achieve the best sealing effect. Our company can undertake a large number of qualified epidemic prevention supplies, please feel free to contact with us. Email: [email protected]. Whatsapp:+8618680372944.