Shenzhen iStartek Technology Co., Ltd. is a high-tech enterprise engaged in research, development, manufacturing, and sale of IoT products.
Since its inception in 2015, iStartek has established all-around strategic partnerships with a number of internationally renowned IT enterprises, such as Qualcomm, MTK and CCMIC, etc, with the capability of rapidly mastering and accessing global leading-edge technological resources to make technological breakthroughs and facilitate product innovations.

Currently, iStartek product mix covers IoT, IoH and IoV, including 2G/3G/4G/NB/LORA GPS positioning equipment and smart devices, 5G/4G routers (MiFi, industrial routing, CPE), 5G/4G modules, etc., which are widely adopted in areas such as industrial sector, household sector, vehicle, agriculture, monitoring, and positioning and data transportation. The provision of services and products integrating both hardware and software platforms, as well as customized specialty services is one of our major competitive edges.
Leveraging the technological know-how of its strategic partners and strong in-house sci-tech R&D capability,  iStartek customizes and develops products on the basis of specific customer needs. Staying focused and professional has been iStartek's long-held principle, and in view of customers' emphasis on product quality, it hires a productive and professional team and integrate an array of functions, including R&D, manufacturing, production, marketing, and after-sales services to provide one-stop solutions for various application systems, such as IoT, IoH and IoV.
As a member of Shenzhen Electronic Commerce Association and Shenzhen Association of E-Commerce, and one of Alibaba International's top 100 partners in Longhua District, Shenzhen, iStartek owns over 20 utility model patents and computer software technology patents. Its products have passed CTTL detections, obtained type approval certificate, and passed CCC, CE, and ISO9001 certifications.
With quality being its top priority, iStartek targets to offer IoT equipment with stable and enduring performances. The company's brand has won recognition of consumers, attributable to its enterprise philosophy of pursing "IoT-focused, innovation-driven, integrity-empowered and win-win oriented" development as well as superior after-sales services. iStartek sales network covers areas such as Europe, North America, ASEAN, Mid-East, South America and Africa, serving more than 100 agents and wholesale clients worldwide.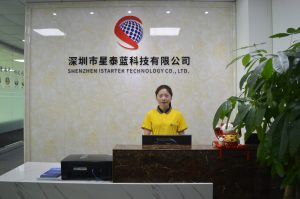 Our Mission:
Dedicated to provision of long term stable running IoT devices
Our R&D Team:
Consists of 22 engineers with more than 5years'industry experience, serving more than 100 agents and wholesale clients worldwide.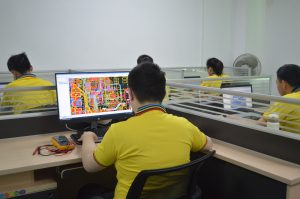 Our Sales Team:
Consists of 8 technical sales representatives with more than 3 years' experience in offering multi-language pre-sales/after-sales services.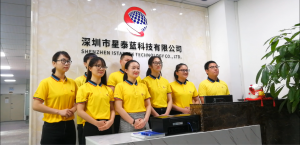 Our Production Capability:
2 high-speed SMT lines and 4 experienced assembly lines ensuring monthly production of 40,000 pcs of quality trackers.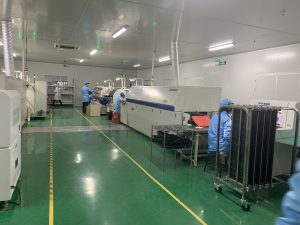 Our Quality Control:
12 times of quality inspections, 36-hour aging testing, tracker qualified rate at a high level of 99.5%, and maximum trouble-free operation time of 43,800 hours.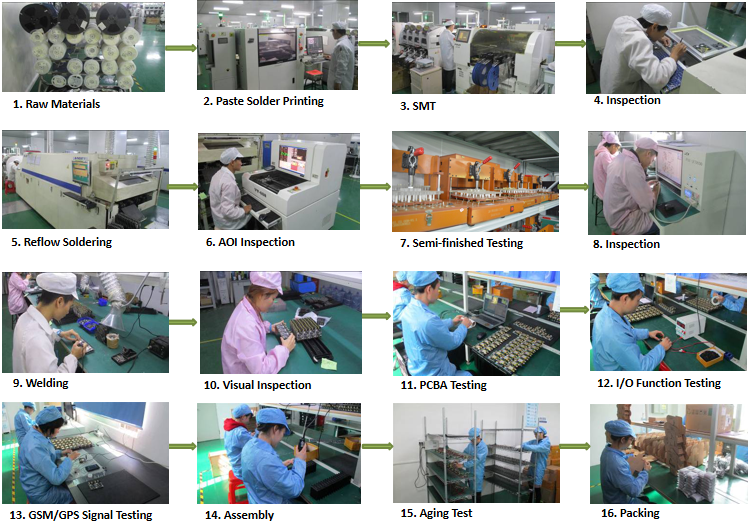 Our Services:
2-day quick sample delivery, 6-hour fast technical response, real-time update of ordering progress, 36-month warranty, video instruction for fast device configuration and installation.
We look forward to joining hands with more business partners to establish long-term relationships, achieve win-win results and build a fruitful future.