Every company faces different challenges and has different reasons for considering gsm GPRS GPS tracker tracking. However, we do hear a lot of the same things. Once your employee walks out the door and steps into their vehicle, you no longer know exactly what they are doing for the rest of their day. It's one thing to glance over to see if the person is at their desk or not, but when they are in the field, you lose an element of control.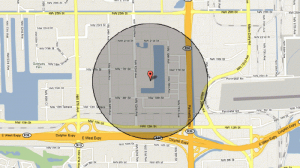 GPS fleet tracking via gsm GPRS GPS tracker means you no longer need to call drivers to find out where they are or worry about how to provide evidence to a customer that a driver was actually there. Our web-based software and google map gsm and GPRS GPS tracker allows you to easily follow your vehicles turn by turn, gauge how long they have stopped in a particular location, and view past travel history, even the driver don't drive the car in preset route, you can get alarmed via vibration alarm and geo fence gsm GPRS GPS tracker.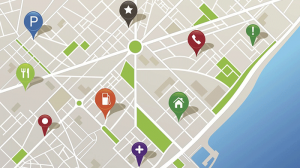 In addition, our gsm GPRS GPS tracker enables you to monitor unsafe or inappropriate driving behavior, helping you to ensure your employees are safe and accidents are minimized. You can also set up email or text alerts to notify you if employees leave early, make unauthorized stops or take extended breaks, even you can monitor the fuel usage via fuel level sensor gsm GPRS GPRS tracker, to see the driver stole the fuel or not.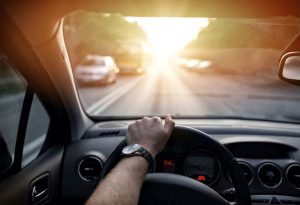 By using a gsm GPRS GPS tracker, you can eliminate unauthorized stops, track employees going home early or during the day, taking extended lunch breaks, and not actually being where they say they are. If you ever have problems with missed stops, incomplete jobs, or side jobs, this is a great solution to keep on top of what's actually happening.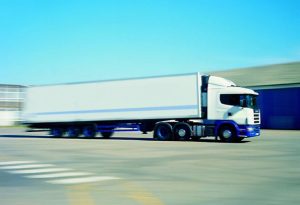 With all timestamps and history stored for three years as standard, gsm GPRS GPS tracker puts business owners, dispatchers, service managers, and operations in the driver's seat and in control. You don't have to repeatedly call employees to find out where they are, who is closest, how long until they are done, or if they are free. You no longer have to worry about how to prove to a customer that your company was actually there. You can just pull vehicles up on a map, view history, run reports, and set alerts to automate the majority of your tracking workload.