With technology development strong magnetic tracker without wire, which is having complete functions and easy installation.
Many people want to protect the safety of their cars, especially if the vehicle is stolen, you can use the car GPS magnetic tracker to retrieve it. Because of this, the mini magnetic tracker without complicated wire installation, which is simple to install and easy to operate, is more popular with this group of people. Especially today's GPS strong magnetic tracker is more feature-rich and the experience is getting better and better.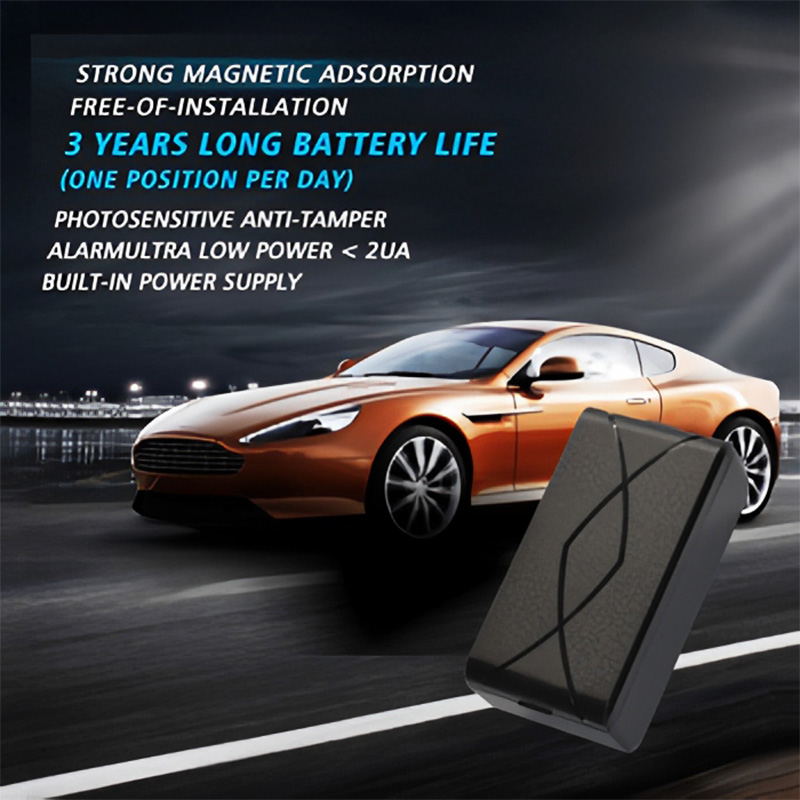 The magnetic tracker suction type GPS positioning device is one of the wireless locators in many series of GPS tracker, which can be installed by using strong magnets adhered to the place with an iron. Strong magnetic suction locators have become popular in the GPS locator category in recent years. The reasons are as follows:
Easy installation, the strong magnetic tracker itself has a strong magnetic suction type, which can be adhered to in any position. If you don't care about the place where you want to put it, just wrap it with tape. Even if you are lazy, find a hidden corner and tuck it in. It's OK. For non-professional, lazy cancer people, the installation is very friendly.

There are many choices of position. Because the strong magnetic tracker is not more than the wiring tracker, it must be placed in a position where the wire can be connected. A person with a bad heart can quickly find the location of the wired locator along the line in the car. It is relatively free to install, so it can be placed flexibly in every corner. It is difficult for even interested people to find out, and the safety is high.

Complete functions, some people think that wireless equipment can not connect the route in the car, so the function is definitely not better than the wiring. But in fact, today's strong magnetic suction equipment has many functions, and it is constantly being improved. The functions that are often used are also indispensable, such as real-time positioning, fence alarm, remote monitoring, etc.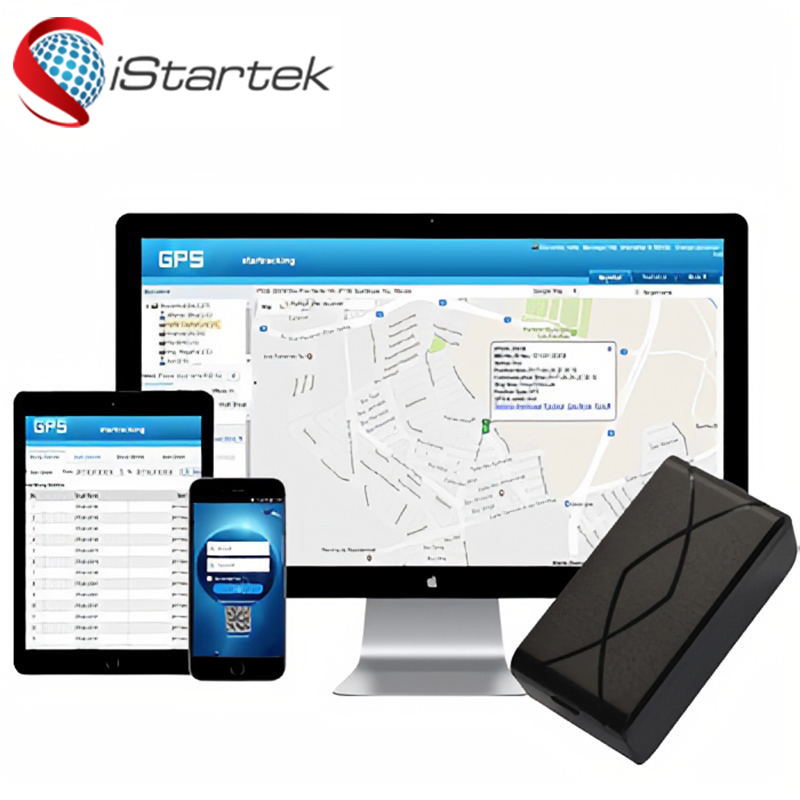 》850/900/1800/1900Mhz
》5000mah inbuilt battery
》Serial port set-up
》Message set-up
》Message inquiry
》Message to correct time
》Tamper alarm
》Anti-fake-LBS location
》With inbuilt magnet for easy installation
For your best choice, you could check our PT55 which is a magnetic tracker with 3 year standby time.