Recently, technology has taken off with advancements in GPS auto tracking devices and the large handful of ways auto gps systems can be used. From personal use to business use, and all that falls in between, using vehicle GPS tracking devices has significantly grown in popularity. At iStartek, an industry that prides ourselves on being the world's leading vehicle tracking solution provider, a variety of trustworthy GPS vehicle tracking systems are available for purchase in mass quantity.
Most commonly, our GPS auto tracking devices are used by businesses to manage their trucks and inventory while out on the road. These tracking devices can be registered all across the world, making it easy for businesses to access and track the speed, journey, and efficiency of any vehicle necessary. iStartek offers GPS auto tracking devices that work in the United States, as well as Canada, Japan, Singapore, South Korea, and Australia to best serve businesses worldwide.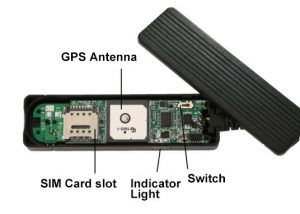 iStartek has also created mini and motorcycle GPS vehicle trackers, best used in situations like theft prevention. These smaller devices are lightweight and compact, and are designed to easily attach under the dashboard or bumper of a car, or the seat of a bike, allowing for a signal to be transmitted and the motorcycle or vehicle to easily and accurately be tracked.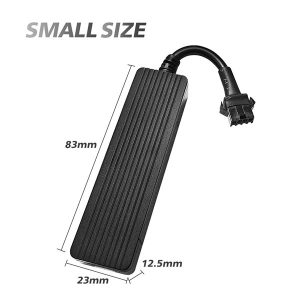 A new development with GPS vehicle tracking systems is the use of IoT (Internet of Things) technology. When using our IoT GPS auto tracking devices, the tracking system can easily be controlled over a network or internet. With vehicle tracking, the IoT technology allows GPS vehicle tracking systems to collect data, such as speeding, driver behavior, management and location of inventory on a truck, and efficient routes of drivers. Additionally¸ with the use of the IoT technology GPS vehicle tracking system, users have the ability to send real time notifications to vehicle drivers should it become necessary.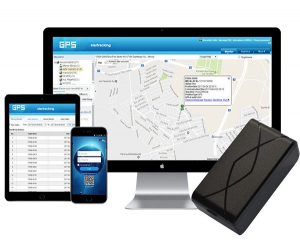 iStartek are experts in creating GPS vehicle tracking systems that are compact, but highly advanced, and easy to use. With such a large variety of vehicle tracking solutions on the market today, businesses are becoming more successful in accurately monitoring their vehicle fleets and inventory. While these GPS vehicle tracking systems come with a larger price point, the sense of security and the assurance on the whereabouts of your vehicles are sure to be worth the investment.Thankfully, with such a large variety of GPS auto tracking devices available on the market, we can guarantee that what you're looking for is out there.