With the development of society, the scale of urban construction is expanding, and vehicles are increasing day by day. The safety management and rational dispatch of vehicles have become an important social issue. At present, in the fields of public security, firefighting, transportation, finance, medical treatment, logistics, etc., the demand for real-time monitoring, tracking, dispatching and commanding, navigation and positioning, and alarm handling of vehicles is increasing day by day, GPS SMS GPRS tracker becomes more and more popular.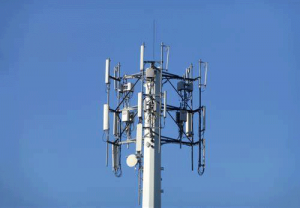 Manual GPS SMS GPRS tracker and monitoring management system based on SMS / GPRS autonomous switching technology is the result of the integrated application of GPS positioning technology, GIS technology, wireless communication network, computer network, and other technologies, realizing real-time tracking, alarm processing and monitoring of the vehicle's position status management and other functions. The GPS system consists of a vehicle GPS GPRS tracker, a data communication server, a monitoring terminal, and a tracking terminal. The vehicle GPS SMS GPRS tracker communicates with the monitoring/tracking terminal using a GSM / GPRS network with extremely wide coverage and mature and reliable technology.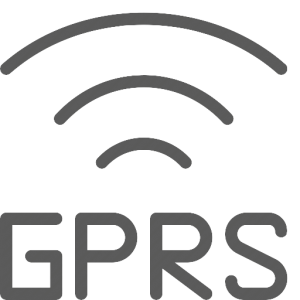 The communication based on the GSM.GPRS network mainly includes GSM short message (SMS) and GPRS. Considering the advantages and disadvantages of these two methods, the GPS system adopts a combination of SMS and GPSR: during the communication process, configuration information The download of commands and commands (from the monitoring center to each vehicle GPS SMS GPRS tracker) mainly adopts SMS, and the upload of positioning information mainly adopts GPRS; at the same time, it can automatically switch to SMS in the event of abnormal conditions such as GPRS network failure. In this way, the GPS system can obtain better flexibility and robustness.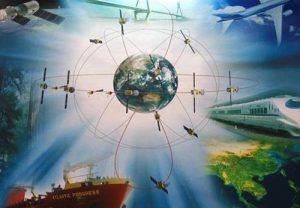 In addition, except for vehicle GPS SMS GPRS tracker, GPS system is more plays a role in tracking. The GPS system can use the C / S model as the GPRS communication method instead of the monitoring center to directly receive data as the Internet server, separating the monitoring terminal of GPS SMS GPRS tracker from the data communication server, making the system more expansion space and good portability. Especially for the national public security system, the application of the GPS system makes it possible for single-channel tracking and multi-channel monitoring to be carried out simultaneously.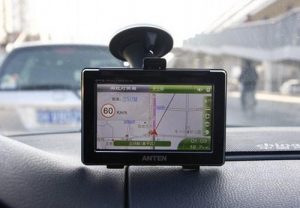 In conclusion, for a GPS SMS GPRS tracker, the logic of working is GPS for locating, GPRS for data transmit to tracking software, SMS for setting GPS SMS GPRS tracker device, so you need to install a mobile sim card into GPS SMS GPRS tracker device before using it. vt600, vt900 is our core GPS SMS GPRS tracker device which better than the tk103b manual GPS SMS GPRS tracker, contact us for more details without hesitation now.