It is a pleasure to go out with family and friends. It is more free and flexible to travel by car, and we know that your car and passengers are important to you. Therefore, we are happy to provide a vehicle protection system for you and your family and friends. The GPS tracking system for vehicles is connected to our GPS device. The center monitors 24 hours a day, 365 days a year, so you can get the response immediately when you encounter any situation.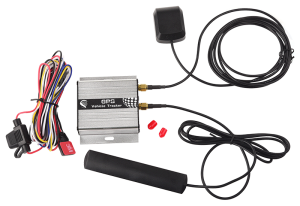 The automotive GPS tracking system receives events that have occurred to your vehicle, whether due to impact, towing, abnormal ignition and the panic button signals activated by the user. In case of theft of the vehicle, the Central may be requested to remotely immobilize its car, which allows for its speedy recovery.
Using a real-time GPS tracking system, then you can check updated information minute by minute about the location and routes of your car. Did your wife or children go out with the car and would like to know if they are on the way?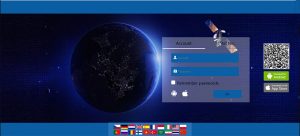 The information will automatically reach the palm of your hand thanks to the possibility of configuring personalized alerts for your smartphone or tablet. These alerts will inform you about the entry or exit of the vehicle with respect to the geographical area that you have specified so that you do not have to interrupt the trip of whoever is behind the wheel to know it with GPS real-time tracking system.
If your child is just starting to drive, you can set the maximum speed at which the vehicle with GPS tracking system for vehicles can move and set notifications for low battery, among a wide range of customizing options. Using our intelligent interactive platform you can establish several close contacts to be notified in case of an alert and assist in the resolution of the conflict. like unforeseen happen.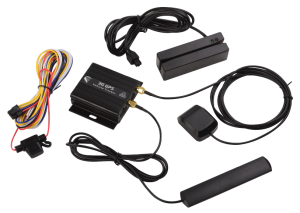 At the same time, it can support the addition of the SOS button on the GPS device, so that the distress signal can be sent urgently at the crisis.
More freedom and independence to your family, please support us so you can always be calm. GPS tracking system for vehicles can help us make driving as comfortable, fast and safe as possible.