In order to facilitate car positioning and car anti-theft, usually car owners will add one or even multiple LTE tracker to their car. For the functions of the LTE tracker, you may need Real-time positioning, geofence, speeding alarm, and other functions based on your actual situation. Also, you will be curious about this question: will the 4g LTE tracker continue to consume power when the car stops moving?
Here, we need to divide the 4g GPS car tracker into a wired 4g LTE car tracker and a wireless LTE tracker for discussion. Since the wireless LTE tracker has an independent built-in battery and does not depend on the car's power supply, it does not consume car power. The wireless LTE tracker itself also sleeps most of the time. When the wireless 4 G tracker is asleep, the wireless tracker does not use electricity. Of course, assuming that the user must perform certain remote function operations on the wireless 4g trackers when the car is parked, the car tracker itself naturally consumes some power, but it is a normal phenomenon.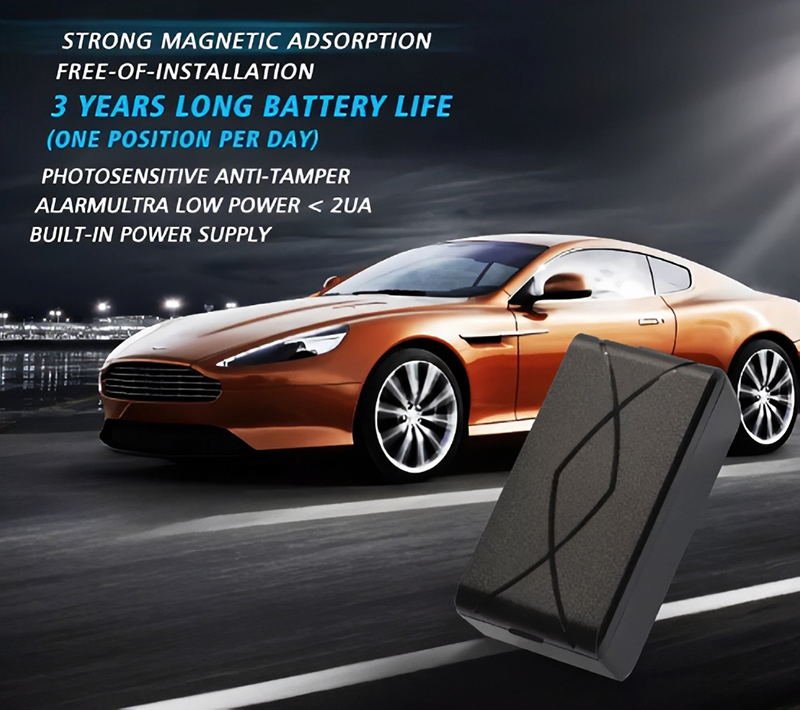 The wired 4G trackers must rely on the car's power supply because of wiring. Wired 4 G trackers will always work as long as they are powered on, so they need to consume the car's electricity. If the owner stops and does not drive for more than a week, then a large amount of battery power may be consumed at this time, resulting in damage to the car battery. To deal with this iStartek come up with a solution, when the external power supply voltage is lower than 11.6V, iStartek LTE tracker will stop getting power supply from the vehicle, so even if you are installing our wired LTE tracker and the vehicle not move for several days, you still no need to worry about your vehicle's electrical run out.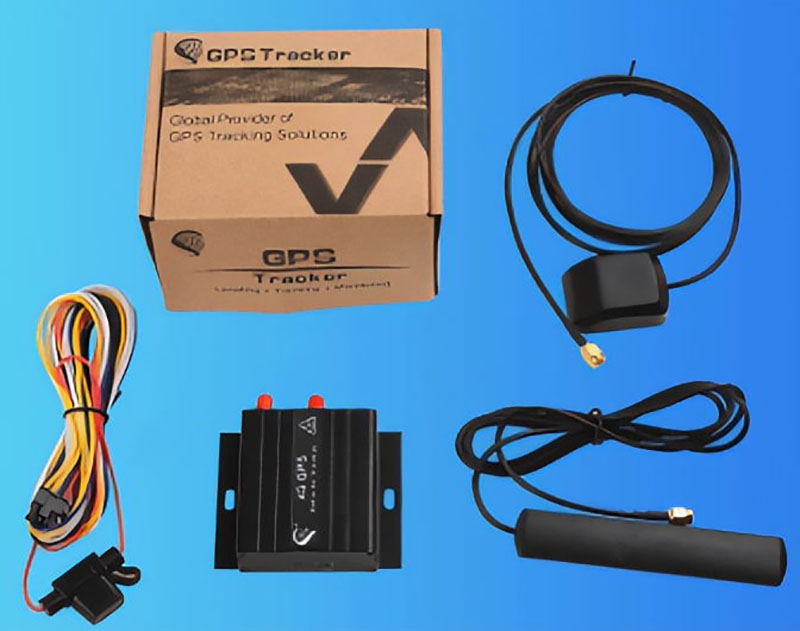 If you have any demand for LTE tracker, welcome to contact us freely. Who we are? We are Shenzhen iStartek Technology Co., Ltd, which is IoT devices manufacturer in China since 2009, the main product is GPS Tracker and WIFI Router, with flexible OEM and ODM service. Let's achieve our goal together!