Today, more and more people around the world own their own pets, most people are interested in what their pet is doing all day long, and we have a good time with our pets, but there are always accidents that cause pets to get lost. So how to use the pet GPS tracker to keep your pet safe?
It's natural to take your dog out with a string, but many times there will be an unexpected situation, and it's essential to have a pet GPS tracker on your dog. So how do you choose?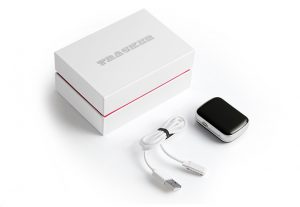 Our company has built a small pet GPS tracker with rich and powerful functions.GPS satellite positioning, LBS base station positioning and wi-fi positioning can be achieved through the built-in SIM mobile 2G card and App:
Our product PT21 has a 1000 mah battery, it can be kept running for a long time, You don't have to worry about running out of battery before you get your pet back.
Also considering the playful nature of pets, PT21 has a waterproof design.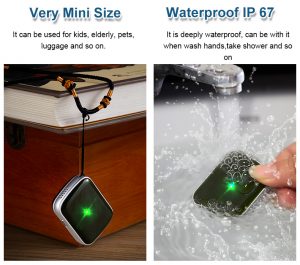 In addition, PT21 has a geofence alarm, through the App, you can set the safe area of the pet's activity range in advance and track the pet's location in real-time. Once your pet runs out of the set range, the App will automatically turn on the alarm mode and remind the owner. And through its unique history track playback function, even if the pet is not in the safe area can clearly see the pet's track route.
When a stranger finds your dog, it can also communicate with you by remote phone for the convenience of finding it in time.
Meanwhile, we have a corresponding collar suit, The collar is comfortable and no bound feeling for pets and offers superior tensile strength.

For most pet owners, pets are not only our entertainment life playmates but more friends and relatives, with this pet GPS tracker, the tragedy of losing pets can be largely avoided.