Our School Bus Solution support proprietary software and hardware interface to integrate the school bus fleet. All vehicles were outfitted with reputed model GPS Devices. We fixed the routes, the timings, the alerts, and the triggers in the event of a deviation, over speeding and idling for the vehicle. The driver was then despatched on a test run without students. The instructions were to deviate from the designated route midway, cross the speed limits and to finally leave the engine on idle for a longer time than necessary. The triggers alerted the authorities of the deviation, the speeding, and idling. The next run included dummy runs with RFID cards.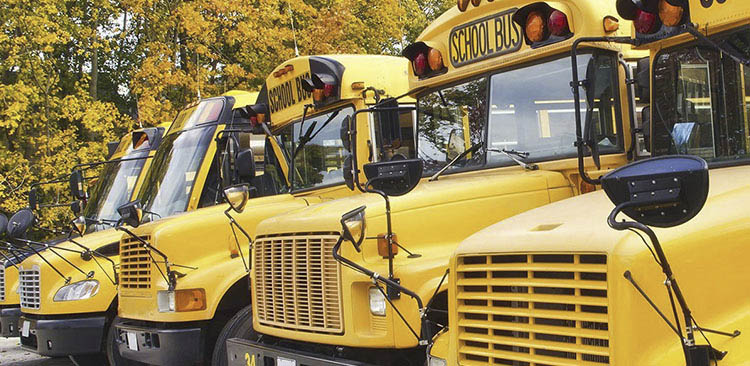 Are you worrying about those problems on your fleet's school buses?
Are students always missing the bus?

Are parents worried that their kids aren't getting on the bus?

Are drivers leaving the buses running needlessly?

Do your drivers have unsafe habits?

Do they have issues managing the bus?
 
What Do We offer about iStartek School Bus Solution?
1. Tracking & Tracing (Real-time location on Google Maps)
GPS Time, distance and speed monitoring

Ignition monitoring 

Engine immobilization 

Remotely from Application  

By Driver Authorization

By Driver clean Alcohol test 

Openings monitoring & control 

Virtual fencing (point, polygon, route) 

SVRA – Stolen Vehicle Recovery Assistance (Control Room Remotely Support)
2. Driver Behaviour Monitoring
Driver ID Tag: To allow only authorized drivers issued with the Tag to drive the vehicle.

To identify the driver of a particular vehicle.

Driver behavior and rating

Verify the official start and end of the workday
Real-time fuel monitoring 

Fuel level & amount 

Fuel dispensed into the fuel tank

Fuel consumption rate

Theft detection
Connection to Asset sensors and/or engine controller (if available) RPM, coolant temperature, coolant level, oil pressure, voltage, power, and more.  

Battery management

Connected/disconnected

Battery Voltage monitoring
Real-time video surveillance 

Video on demand

Automatic snapshots upon alerts
6. Events
Event customization (severity, time activation, alert Management) 

Multi – conditional events, up to three logical rules for generating an event

Common Events 

Over Speed

Status Start 

Status End

Panic Button

Immobilizer On

Immobilizer Off

No Communication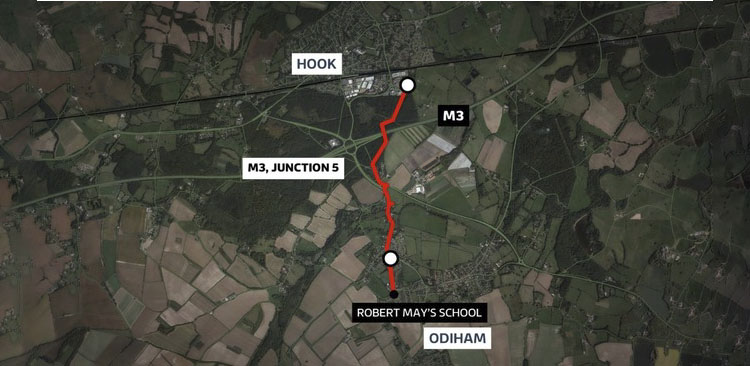 iStartek GPS Tracking System is one of the most professional vehicle School Bus Solution for the school bus in the world. It provides not only surveillance services but also monitoring various aspects inside and outside school bus including drivers and students. Parents can check school bus location and real-time video through iStartek APP for the school bus. On the other hand, managers and school can use iStartek professional CMS for monitoring the status of school buses and drivers, which can prevent most accidents happen. 
School / College / Company bus route discovery & stops marking, instant SMS alerts / mobile app notification to students/parents/employees on arrival & departure of the bus to their bus stops, route deviation alerts etc. board stopped a theft or helped recover a vehicle, I can say that the mere presence of the GPS tracking units on the vehicles, along with the fact that all authorized drivers know that those units are there, School Bus Solution has probably resulted in an already safe core of drivers becoming even safer.