Now, theft of vehicles has frequently occurred, and the car stealing the technology of car thieves has been increasing day by day so that the majority of car owners can't prevent it. In the face of this situation, what should the car owners do to ensure the safety of their vehicles? Our solution is: install a vehicle locator device.
Case 1: On June 25, 2018, Angel of Indonesia found that his car was lost after a week of parking. He was very anxious and called for police help.
Case 2: On February 27, 2019, Alan's newly bought car in Kenya suddenly disappeared. Their family was very sad and felt helpless, but they didn't know what to do.
The same thing in the above two cases is that the cars have been stolen. The difference is that Alan of Kenya has successfully found his new car and saved his own losses. We learned that Alan bought iStartek VT206 car locator device before buying a new car because he wants to buy insurance for his new car. After buying a new car, Alan installed the VT206 vehicle locator device inside the car.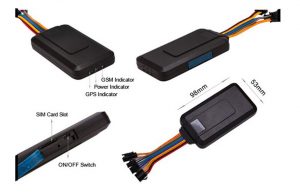 motorcycle-tracker
How did Alan get back to the car?
After the car was lost, Alan was in a hurry. He suddenly thought about buying car locator device before, and iStartek sales said car locator device has an anti-theft function, but he does not know how to use it specifically, so he contacted the iStartek company. When looking for customer purchase records, we found that when he bought the vehicle locator device from us, he also add 1pcs Relay. If we connect the car locator device with relay it can cut off the vehicle engine remotely. So we asked the customer to send an SMS message to the sim card of the vehicle locator device immediately, to let the car locator device cut off the engine immediately. Then let the customer find the current location of the vehicle through our mobile APP and SMS command, finally, the customer successfully found his car in that location.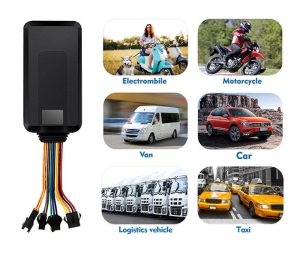 Alan thanked our car locator device for helping him get back the car. We have been a good friend to Alan and have always been in contact. Sometimes he will introduce his friends to buy our car locator device, shared his unforgettable experience with his friends.
If you want to give your vehicle insurance, please contact us, we are ready to support you. Who we are? Shenzhen iStartek Technology Co., Limited We are a vehicle locator device manufacturer in China since 2009, our product includes 2g/3g/4g car locator device, longtime standby tracker, motorcycle tracker, etc.