The AIS 140 or the Intelligent Transportation System (ITS) is basically a set of requirements. As per this requirement, the government has mandated to put AIS-140 GPS Tracker System to place in all public transportation systems namely trucks, cars, taxis, school buses and other types of commercial vehicles among others. The government of India has come up with this Intelligent Transport System (ITS) under the Automotive Industry Standard-ais 140 gps with the motive to increase and ensure the efficiency of the transport system.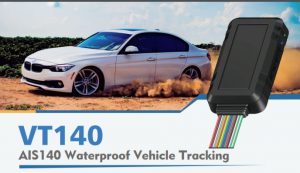 The reason behind the implementation of ais 140 gps tracker is the rapidly increasing on-road vehicles. Therefore, the government must intervene to impose some guidelines specifying safety and emergency standards in all kind of public transport systems. The most consistent utilization and strict conformity of ais 140 gps guidelines can help in the easiness of on-road congestion, reduce the environmental impact and improve traffic management.
Ais 140 gps tracker for Intelligent Transportation System (ITS) is bringing technologies together such as Vehicle Tracking, Camera surveillance system and Emergency Request Button to improve public transportation systems and enhance efficiency, quality, comfort, and safety.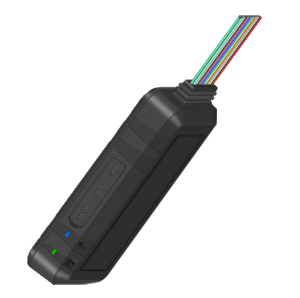 What need to put into AIS 140 gps tracker?
*The GPS system is to be capable of obtaining real-time location information using (GNSS). The GPS system must include support for GAGAN, Indian satellite-based augmentation.
*The GPS system should support 4 digital, 2 analogs and 1 serial communication (RS232) for interfacing external systems or peripherals (e.g. an emergency/panic button – SOS buzzer).
*The GPS system should have an internal battery that supports a minimum of 4 hours' backup (considering location update frequency at 60 seconds).
The GPS system has to have the capability to transmit data to a minimum of 2 different IP addresses and one set of data (PVT data) to the first IP address for regulatory purpose. The second IP address of the GPS system is only for an emergency request system .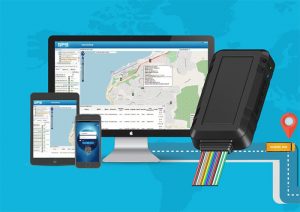 With more than 5 year experience in GPS tracker, iStartek offer a great solution for GPS tracker. iStartek offers an Intelligent Vehicle Tracking and Monitoring device with emergency response button, certified with ais 140 gps regulation, published by ARAI. The Ministry of Road Transport and Highways, Govt. of India, has made AIS 140 Compliant Vehicle Tracking System (VTS) mandatory for both existing and new public transport vehicles.
The main feature of VT140
》GPS + IRNSS + GLONASS +BD2
》4IN + 2OUT+2AD+2RS232
》AIS140 and CDAC Protocol
》9-100V Power Supply
》IP66 Waterproof
》Remote cut-off (petrol/power)
》Identification and Control by iButton
》Temperature/Fuel Monitoring
》Driver Behavior Monitoring
If you have any need for the ais 140 gps price,please contact our sales team.