The world can be a dangerous place, and as parents, it's only natural to feel dread when you hear about some of the horror stories we hear on the news and internet that happen all over the world. However, there's a simple solution to help you retain peace of mind when it comes to the safety of your children – kids online tracking watch.
In the past, it was perfectly acceptable to allow your children free roam of the neighborhood without supervision. Parents would usually set a dinner curfew and children were expected to return at the appropriate time.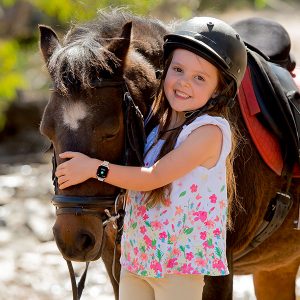 The world isn't so forgiving anymore, at least it sure doesn't seem to be. Every day we hear stories about children being abducted, going missing or being involved in some kind of accident. As a parent, you can never be too safe with your child. Features such as geofencing of kids online tracking watch, are becoming popular methods parents use to ensure the whereabouts of their child.
By choosing one of these kids gps tracker watch for kids you will be able to monitor your child's location, and call them back if they stray too far. The idea is not to be a burden on your child — as if any parent is more concerned about that than safety — but instead to ensure they are safe at all times.
Little children can be given a bracelet to track their movements and help frantic parents when they get lost in the mall. An online retailer advertises a kids gps tracker smart watch that enables a parent to locate a child within a minute by making a simple telephone call. The same technology is available for your puppy's collar, by the way. Some have even hypothesized the implanting of a chip into little children that could be read by kids online tracking watch in the event of a kidnapping.
We could provide a good safe solution for your children:
The best kids tracker watch of PT23:
》850/900/1800/1900Mhz
》GPS + Beidou + LBS + WIFI
》Real time track by SMS/GPRS
》IP68 deep waterproof
》1.3 inch screen
》Two-way audio /Listen-in
》Do not disturb working mode
》450mAh inbuilt battery
》5 days Standby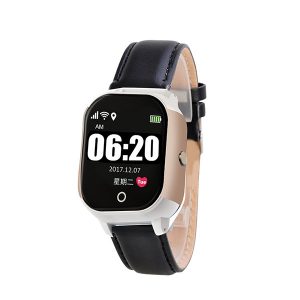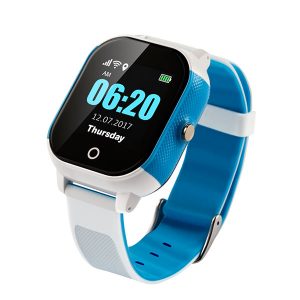 Expect for hardware, our kids online tracking watch could be tracked by Web, APP, SMS please check our website for more information.