Current vehicle GPS trackers are divided into two categories: wired trackers and wireless trackers, which is battery operated GPS tracking.
The wireless GPS locator comes with a mobile power supply, that is, it can work with its own battery without connecting the power supply in the car. Of course, the capacity of the battery is limited. When the battery runs out, the wireless locator also needs to be charged.
At present, battery-operated GPS tracking on the market is mainly provided for car loan companies, and the general vehicle loan period is within three years. Therefore, the standby time of the wireless locator used for car loans can be up to three years. This is a big advantage of battery-operated GPS tracking.
The best vehicle for this is for truck GPS tracking. Normally on a truck not only has one tracker but also has two or three different kinds of trackers. Each one has a different function. At present, the wireless GPS locator on the market is mainly used by car loan companies, and the general term of a car loan is within three years. Note that it is "standby" for up to three years. If you want to perform real-time positioning without interruption for 24 hours,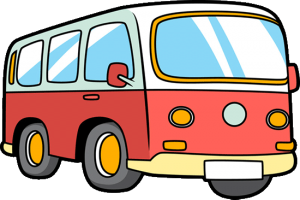 Therefore, it is important to arrange the working mode of the locator reasonably if the wireless locator is to achieve ultra-long standby. The smart standby mode is naturally the best choice for users. In this mode, the locator does not upload data to the platform.
However, if some users find it difficult to send instructions and query location information once a day, they can turn on the regular upload mode and set the time point for uploading the location every day. The battery operated GPS tracking will automatically upload the data on GPRS Google map online GPS tracking, according to the time set by the user. After the GPS tracker is finished, the tracker will automatically enter the standby mode until the next time the data is uploaded. The timer upload mode is also a mode that saves power.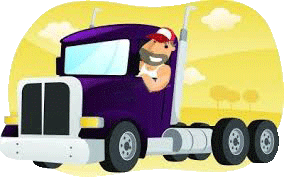 How to install it into the truck, we provide a magnet that can be attached to the car. A magnet GPS tracking. Strong adsorption force, it is difficult to remove it from the car, it can be hidden and cannot be easily found.
Of course, the real-time positioning mode of the battery operated GPS tracking is also the most power-hungry mode and is generally only turned on when the vehicle needs to be recovered most. Users can set the relevant mode according to their actual needs, and a reasonable choice will allow the GPS locator to achieve ultra-long standby.