The Mini GPS tracking is a terminal with a built-in GPS module and mobile communication module. Mini GPS tracking It is used to transmit the positioning data obtained by the GPS module to a server on the Internet through the mobile communication module (gsm / GPRS network) so that mini GPS tracking can be implemented on a computer. Spy Mini GPS tracking Query terminal location.
GPS tracker use: for children and the elderly's whereabouts control, highway inspection, valuable goods tracking, tracking and dispatch, private detective tools, personal property tracking, pet tracking, wildlife tracking, freight car anti-theft, bicycle anti-theft, electric car anti-theft, motorcycle anti-theft, bank money-carrying vehicles, military, and police exercise control, inspection and tracking, and official vehicle management.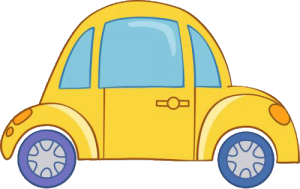 How does the spy mini GPS tracking working? Main functions: GPS GSM dual positioning, real-time tracking, voice monitoring, SOS, automatic tracking, support locations caused by authorized mobile phones, abnormal movements, overs peed alarms
Compact and easy to use. Tracks for everyone and everything
PROTECT for children / old / disabled / pets etc. High sensitivity, new technology and latest GPS using Satellite positioning. By SMS. Communication with GSM / GPRS, GSM frequency 4 bands 850/900/1800/1900 mobile phone. Locate locator stand, can be used worldwide. Track your computer / PDA / mobile phone / Google Earth or our platform to the manager. Track criminals secretly. The SOS button sends an exact location for immediate rescue/action.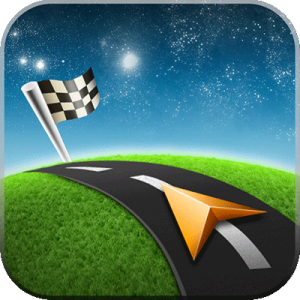 Motorcycle GPS tracking anti-theft device is a GPS anti-theft alarm tracker specially designed for electric vehicles and motorcycles. Mini GPS tracking has various performance forms, divided into installation type and installation-free type. In the process of theft of the vehicle by the theft group, the car owner was alerted to the police in time. After the vehicle was stolen, he could recover the stolen vehicle and arrest the criminal.
For the car GPS tracking need more function than the motorcycle.
1. There is no blind spot during the whole positioning. In cases where the search satellite is less than three, the system automatically switches to GPSONE positioning. 2. Vibration means to alarm and movement means tracking. 3.Low voltage alarm: When the built-in battery of the product is low voltage, the system will automatically remind the user to charge in time. 4.Electronic fence: Anti-theft motorcycle enters or moves a certain area.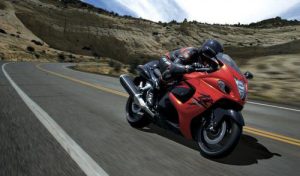 Mini GPS tracking, In modern society, it brings a lot of conveniences for companies to better manage fleets and monitor in real-time. Save time and increase productivity.