The personal GPS tracker is a terminal with a built-in GPS module and a mobile communication module and is used for transmitting the positioning data obtained by the GPS module to a server through a mobile communication module (gsm/GPRS network), thereby getting the terminal location on the computer or mobile APP.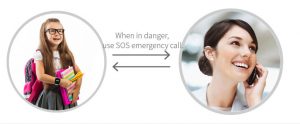 The personal GPS tracker used for children and the elderly tracking, personal property tracking, pet tracking, car anti-theft, bicycle anti-theft, etc.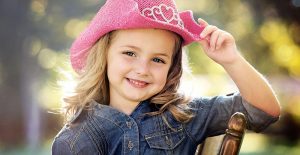 A best buy personal GPS tracker should be with the following functions:
1) Positioning function: immediate positioning, timing positioning.
2) Two-way communication: The authorization number corresponding to the button can be set separately. When the button is pressed, the authorization number can be dialed and the call can be answered, there is a phone book in every personal GPS tracker.
3) Alarm functions: emergency SOS alarm, movement alarm, geofence alarm, low-power alarm, etc.
4) Geofence: you can set the terminal travel area. When the GPS tracker exceeds the preset limit area, it will automatically send alarm information to the monitoring platform and send a short SOS message to the supervised mobile phone.
5) Remote monitoring: The monitoring number can be set. When the number is dialed to the GPS tracker, the personal GPS tracker will automatically answer the call, thus playing the monitoring effect.
6) Automatic sleep: Built-in vibration sensor will automatically enter the sleep mode if there is no vibration within the specified time, that is for saving power.
7) Multiple positioning model: Wifi+GPS+LBS+GPRS.
Wifi location will detect wifi MAC address make the location more accurate; LBS means locating by the based station, that is useful in no GPS signal place. GPS is the main locating way in the open sky area.
The best cheap buy personal GPS tracker which keep your lovers safety.
If you love them, buy personal GPS tracker for them!