Now GPS has become an indispensable item for many families with cars. We recommend our best vehicle tracker for you. Let me introduce our company to you first.
Startrack Technology Co., Limited founded in 2009, dedicates to bringing reliable IoT products (mainly in motorcycle GPS tracker and car tracking device) and customized solutions to clients across the world, based on GPS Tracking/monitoring, fleet management, and 4G wireless internet access.
Our vision – Dedicated to long term stable running IoT devices!
Our mission – Creating value that increases our partner's competitiveness!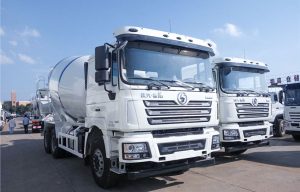 Our R&D Team:
Consists of 22 engineers with more than 5years industry experience, supporting more than 380 clients from worldwide for GPS Tracker Hardware/Firmware/Software customization since 2009.
Now, I will introduce our best vehicle tracker to you.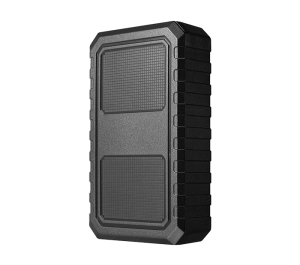 Location query:
SMS command format: 123#
Remarks: This function needs platform support. If there is no successful positioning this time, it will reply to the last location information.
Longitude and latitude location SMS query:
SMS command format:where#
mobile vehicle tracker reply message example:
Current Position Lat:N22.571285,Lon:E113.877115, Course:42.20,Speed:0.0740,DateTime:11-23 22:28
Add SOS specific number for covert vehicle tracker Set the SOS number You can add the SOS number by sending the following message to any number from mobile phones.
SMS command format: SOS, A, phone number 1, phone number 2, phone number 3#
If only one SOS number is set, the specified number can be set as the corresponding SOS number. If the corresponding number is empty, it will not be added.
Deleting SOS Specific Numbers from wireless vehicle tracker
If it is necessary to delete a specific number, the query parameter setting command PARAM# may be sent first to the terminal to obtain the serial number corresponding to the specific number.
SMS command format: SOS, D, number 1, number 2, number 3#
When you delete an SOS number, it is the same as the already set SOS number and you can delete it.
If you want to know more details about the best vehicle tracker VT100, please contact us.