Considering the value of the car, we should buy tracking device for car. Auto theft is all too common. Many times, it is almost impossible to trace your car once it has been stolen, which is why having some way to know the location of a vehicle at all times can be the difference between finding your car and buying a replacement. A GPS tracker can allow you to track the location of a vehicle anywhere it goes, so a GPS tracker is necessary equipment for cars.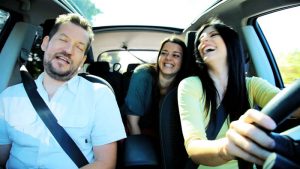 There are four elements you need to consider before you buy tracking device for your car.
First of all, thinking about what kind of function do you need?
GPS tracking is the surveillance of location through the use of the Global Positioning System (GPS ) to track the location of an entity or object remotely. Real-time tracking is a basic function. At the same time, car tracking equipment can support multiple functions. Such as Driving Behavior Monitoring, Fuel monitoring, Smart Alarms-Movement alarm-low battery alarm, Geo-fencing alarm, etc. The different function would not only influence your feeling of use it but also it would influence the cost of when you buy tracking device for your car.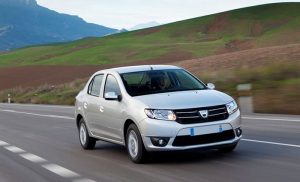 Secondly, pay attention to the device feature. Please check the below, choose which one you care most.
 (1) Waterproof
 (2) Frequency Coverage
 (3) Battery using
 (4) Voltage Range
 (5) Positioning way
 (6) Device performance
 (7) Simple to set up
Thirdly, what service you can get from the supplier?
Some manufacturers offer direct phone support and some via live chat or email. Tracking devices are advanced devices and require at least basic tech knowledge; make sure the manufacturer offers start-up assistance and support while you learn how to manage your gps tracking units for cars.
Warranty: Manufacturer warranty is necessary ( 1 – 2 years). Make sure the manufacturer offer returns for faulty items and that the device will operate properly without causing any problems.
Finally, the cost of buying tracking device for car Two factors of price.
 (1) Device unit cost. Go for the cheap GPS tracking device for cars but high quality. Remember to check the standard accessories, optional accessories, frequency.
 (2) Monthly subscription costs 
The cost of Web, App, Platform will be different. Some of them are free, some of them will take 10.00 USD for lifetime use.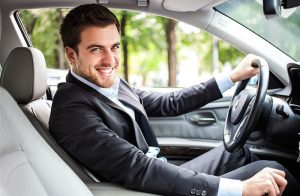 When you are buying tracking device for car, please think deeply as you buying a car. That will make your life more convenience and easy comfort.