First the vehicle tracker online relay on the Global Positioning System, and Geographic Information system. Connect with Global System for Mobile Communication, and the Internet. For the vehicle tracking solutions though real-time monitoring of vehicle status, position, speed, and direction. And the vehicle terminal is connected to the original or retrofit equipment, such as sensors, and data collection. After analysis and processing by the background software system, various alarms, remote control, data statistics, image acquisition, and voice calls are derived. In order to achieve comprehensive positioning, monitoring, scheduling and management of vehicles.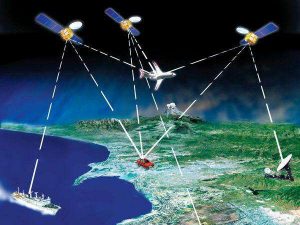 Provide integrated solutions for vehicle positioning, tracking, dispatching, monitoring, and analysis ——- data flow, management flow, office flow packaging and processing "Car service" Product introduction Catalog platform overview Function introduction Case description Support process common problems Platform Overview Business Scope The design of the product fully considers the scalability of the business. With different industry and application characteristics, functions can be freely combined to face different customer groups. According to the inherent characteristics of the system, the best use groups of the product are 1. Logistics and transportation industry; 2. Enterprise vehicles with positioning monitoring requirements; 3. Commercial and agitation transportation industry; 4. Taxi industry; 5. Automobile advertising management Enterprises; 6, 110, 120 and other government agencies and institutions; 7. Bus scheduling, dispatching, and monitoring units; 8. Line inspection, scheduling, and monitoring units;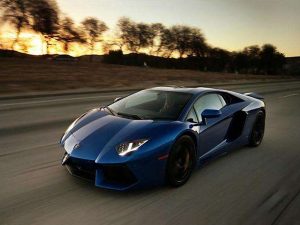 The cheap GPS vehicle tracker also can use by platform overview Application methods The system has been used as an independent business The function registration is added to the integrated messaging platform, and the vehicle positioning service of each business platform can be as convenient as the processing system, which will not be repeated here.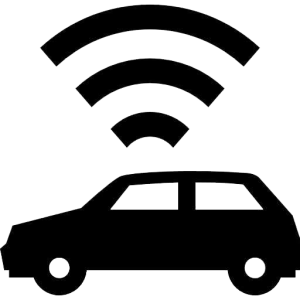 Track your vehicle with GPS. Personalized application refers to the use of the flexible combination of product functions to build personalized applications for customers; standardized applications refer to customized industry standardized management platform systems based on industry application characteristics Functions and features Real-time positioning and comprehensive monitoring; View the real-time location, driving status and alarm information of the vehicle; Can send text messages to the GPS device or driver's mobile phone; Can send voice messages to the GPS device or driver's mobile phone; Vehicle tracking solutions, Can directly communicate with the GPS device or driver Mobile phone for multi-party calls; if the driving route is booked, the actual route can be compared with the driving route; dispatching instructions can be sent to the GPS device (such as power outages, power outages, etc.); function introduction features and flexible changes in historical trajectories ;
Vehicle tracking solutions function introduction functions and features of multi-source and multi-channel video monitoring technology; monitoring for garages and parking places; Supports monitoring of vehicle driving conditions.