Have you ever wondered how fast your teenager was driving the family car? How long did the heavy machine working? How about the length of time an employee was at each service stop while operating a company vehicle? There are a vast number of reasons why someone would want to track a car with Car GPS, but what is the process, how could we do that? Whether you are trying to learn how to track a vehicle with GPS for free, or want real-time tracking on the location of a vehicle, GPS technology can yield the results a parent, business owner or anyone concerned with automotive security needs via GPS car security. This is because tracking a vehicle with GPS is so simple that even the most novice users of technology products can find success thanks in part to the many user-friendly car GPS trackers on the market today.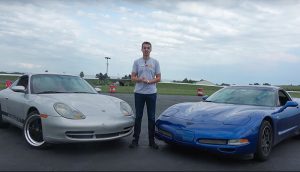 Tracking a car without them knowing can be achieved in 3 simple steps:
 1. Place GPS tracking system inside or outside of an automobile.
 2. GPS tracker documents driving activity
 3. Remove GPS tracking device from the vehicle for download (passive), or view GPS data online (active)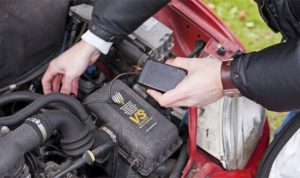 The question really is not, "How to track a car with car GPS tracker", but rather do you want to use car GPS live tracking or a no monthly subscription car GPS tracker to record everywhere a car has been.
What is car GPS live tracking?
Living car GPS tracking is the process of placing an active GPS tracker on an automobile and then remotely monitoring that vehicle through the use of GPS locator systems. Real-time GPS trackers receive signals from satellites in space that work together with the tracking device to record vehicle speed, altitude, travel activity, location, and more information. The live GPS tracker then sends that location-based data over cellular networks where it can be viewed by the user.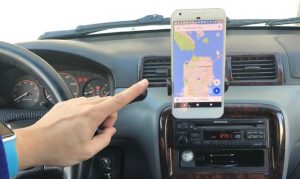 How do mini car GPS trackers work?
Mini GPS tracking devices can be placed inside the glove box, under a seat, or attached underneath a vehicle with the assistance with a surface magnet. The mini GPS tracker will then document detailed driving information such as what address a driver stopped at, how long the driver was at that location, and even how fast they were driving throughout the day. This comprehensive driving activity can be reviewed when the user manually downloads data via GPS flash memory or accesses it via car GPS tracking app for android, iPhone or web-based platform.
Contact us to have your own car gps!