A good car GPS location tracker can bring great benefits to your business.
1.  Time is Money
With GPS vehicle tracking, you will be able to closely monitor all your vehicles, giving you the necessary information to makes decisions in cuts and adjustments to improve business efficiency.  Satellite tracking will also keep your employees honest. Being tracked by GPS will deter them from making inappropriate pitstops. It will also keep them from idling while on the job. You can also have an overview and create more efficient routes. Quicker routes will save you a lot of money.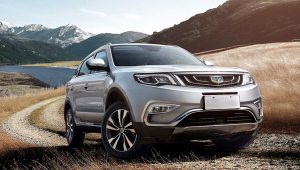 2. Providing strong protection for your car
If your vehicle is expensive and stands at a risk of being stolen then you need a car GPS location tracker. Even with vehicle insurance, you might not be covered for theft and kidnapping. You could set an SOS alarm with your new car tracking devices. GPS car tracking is a much better solution and it is cheaper as well. The tracker offers a computerized security check on the vehicle and sends frequent updates regarding the whereabouts of the car.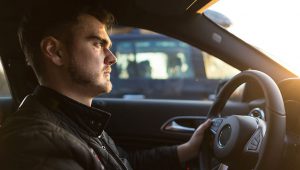 3. Having good management of your fleet.
GPS tracking systems enable real-time decision making plus enhanced accountability of drivers and assets. Fleet managers will no longer have to rely on driver log sheets, service forms and truck maintenance records to keep track of fleet vehicle operations. Instant access to vehicle efficiency and driver productivity data can help a company better manage the costs related to fleet operations. GPS vehicle tracking allows companies to add more jobs to each workday.
 4. Increased Driver Safety
A portable car tracker device makes it easy for fleet managers to monitor their fleets' driving habits and ensure their safety in real-time, even when they're not in the office. With valuable insights into driver safety and tools such as driver safety report cards, route replay, and instant alerts for unsafe behaviors, fleet managers gain assurance that their drivers and other motorists on the road are safe. We would recommend iStartek car GPS location tracker for you, it is only 15 USD!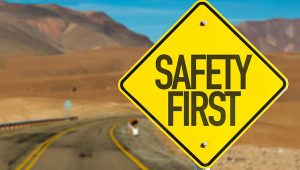 In conclusion, a car GPS location tracker could benefit your business. Nowadays, you can easy to track your car by SMS, Web, APP. That will cut your management costs.
Above are four reasons for Why Car GPS Location Tracker is Vital for Your Car?