"Keeping your fleet on schedule and on time is critical to your business, and being able to see exactly where they are on their journey can go a long way in being able to let your customers know when their shipments are going to arrive, with iStartek car tracker we do it perfectly.
Along with being able to see where your shipments are, our clients get a host of exclusive features with iStartek fleet management car vehicle tracker and vehicle tracking software suite. You can get feedback on your driver's behavior to ensure that they're driving safely in all weather conditions, and we also offer a comprehensive system that ranks your drivers based on their performances.
It's also important that keep on top of routine maintenance and your fuel costs to reduce your company overhead with car tracker, and iStartek fleet maintenance tracking software can help you plan routes and set reminders for routine maintenance. This can cut your overall costs and reduce your company overhead, especially if you have a large fleet of vehicles."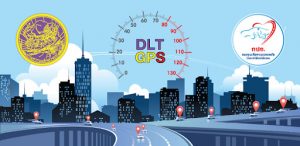 That is Australian client feedback for our car location tracker.
Not only for a private company, in many countries, their government also required install car tracker for all their public vehicles, such as:
LTFRB in the Philippines, their government required car tracker:
The central repository of GPS data transmitted to the Government by Public Utility Vehicles; Developed and hosted by ASTI-DOST;
Specifical "Standardized" GPS data format that GPS manufacturers/suppliers will need to comply:
ID#<gpsID>+TM#<time>+DT#<date>+LT#<latitude>+LN#<longitude>+AT#<altitude>+SP#<speed>+CO#<course>
AIS140 in India, their government required car tracker:
SCOPE -This standard applies to both individual components as well as system environment intended to be used in Public transport vehicles.
INTELLIGENT TRANSPORTATION SYSTEMS-VLT WITH AN EMERGENCY SYSTEM -Requirements on ITS devices and functions – Vehicle Location Tracking and Emergency Button "Acquisition sensitivity" refers to the minimum signal level at which the car tracker device is able to successfully perform a cold start TTFF. The acquisition sensitivity test is a simulated signal test.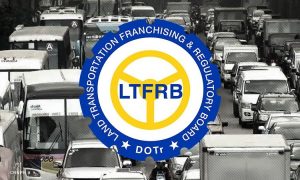 "Assisted GPS (A-GPS)" is a system allowing satellite receivers to obtain information from communication network resources to assist in acquiring satellite location. A-GPS system is especially useful when the receiver is in a location where it is difficult for the satellite signals to penetrate. In addition to providing better coverage, A-GPS also improves the start-up time, which is the time required by the satellites and the receivers to establish a reliable connection.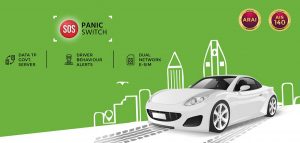 "Circular Error Probability (CEP) for a car GPS tracker
"Dilution of Precision (DOP) for a car tracker
"Distance Root Mean Square (DRMS also called RMS, 1Sigma) for a car tracker
Emergency Button for a car tracker
Global Positioning System (GPS) for a car GPS tracker
Time to First Fix (TTFF) for a car tracker
Vehicle Location Tracking (VLT) for a car tracker
.etc.
Except for Philippines, India, other countries such as Thailand, Saudi Arabic also with own project demand for all public car, GPS tracker for car maybe with increase sharply market demand in these years, gets more with iStartek car tracker.