The car vehicle tracker through transfer data to your phone in real time by installing a tracker device on your car. In addition to GPS positioning, the car positioning tracker also has a location tracker for the road songs that are located by the mobile phone base station.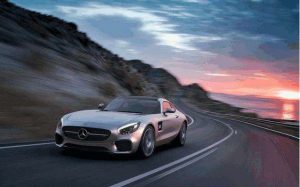 The Car GPS Tracker is a GPS-specific positioning device for the automotive sector that allows fleet managers, parents and owners to monitor and track the position of their cars and trucks. In general, GPS trackers for cars are not only available in real-time. Instantaneous speed and position data of the car. Achieve a GPS tracking device for my car.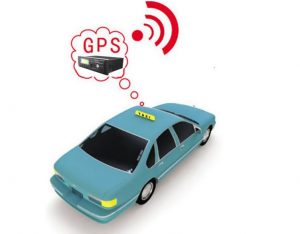 The world's smallest car-mounted anti-theft GPS positioning tracker, that is, the car positioning tracker is only the size of the matchbox, free of the car inside the line, just pick up the car battery plus or minus two lines, you can locate.
For purchase, the GPS tracker for car for sale can buy directly from the supplier. For example, we are a good supplier, Quality is our culture, We will provide the best car vehicle tracker to our customers.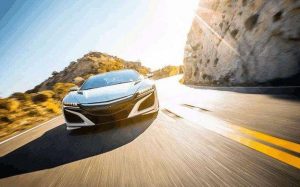 About the car tracker, GPS tracking device has a lot of function.
 (1)can use SMS tracking. Send the relevant instructions directly to the calling card on the card.
 (2)Timing positioning: The device can report the current location
 (3)Platform: Through our platform system, it is possible to track the current state of the vehicle and the playback of the trajectory during the set time period. Power monitoring: mainly based on the vehicle power supply, supplemented by the backup lithium battery power supply, when the main power supply is broken, the SMS will remind the user and automatically enable the backup power supply.
One-button alarm: In the emergency situation, the emergency alarm button will be used for 3 seconds, and the device will automatically send a text message to the authorized preset number and make a call to get help. 
 (4)Remote monitoring: The authorized number can be dialed at any time to make real-time monitoring of the sound around the vehicle.
Remote Arming: Remotely arm and disarm through millions of password levels. 
 (5)lock: The vehicle oil circuit and circuit can be controlled by sending a mobile phone short message to the device to formulate a vehicle disconnection circuit/circuit command to achieve the purpose of locking the vehicle.
In order to better manage our fleet, car vehicle tracker are indispensable, and convenient for our daily work management.