Children GPS tracking is booming at present. There are many choices of children GPS tracking. Tracking children with GPS enabled devices is becoming practical and affordable, but child rights and privacy campaigners are worried. Do we really need to buy a kid GPS tracker for our children? The answer is definitely yes.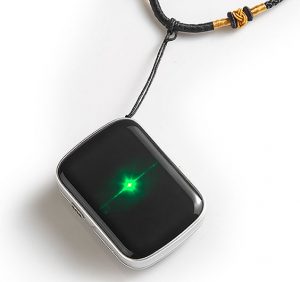 1.Children GPS tracking could give your children protection.
Call it high-tech parental spying, call it a great way to reassure kids who get anxious away from home. Either way, parents have one of the best reasons going to get involved with wearable tech; a GPS kids tracker lets you keep a virtual eye on your family when they're not in sight. A GPS tracker for kids can be a lot like a mobile phone in some core respects. Crucially, most fully-featured devices need a SIM card. Now, this isn't the part that does GPS tracking. There's a separate GPS chip for that, but without a SIM card or giving your child a smartphone, there's no reliable way for your child's location to be transmitted from the device to let you actually track it. Mini children GPS tracking would make you more easy to take care of your children. Besides children, dog collar GPS tracking also important for the dog.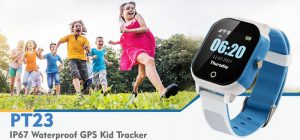 2. Receive Emergency SOS Alerts and Instant Notifications
Children are naturally curious, they want to explore the world around them. You will always know what's happening with istartek GPS tracking devices. Emergency SOS alerts and instant notifications are sent if your child leaves your Geofence zone, falls, has a collision or when the device's battery is getting too low. These are sent as push notifications in the app or via email and SMS. Voice calls can also be made. While SMS set up does come at an extra cost, it's nothing compared to the peace of mind you'll have to know your child is safe. Real-time GPS tracking will help you keep on the eye of your children.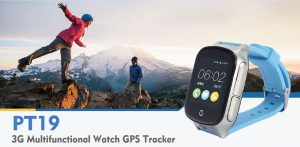 3. Use two-way audio communication in emergencies
The iStartek GPS tracking tag and SmartWatch are equipped with a two-way audio communication system. You can speak over your tracking device in the same way as a mobile phone. Children with autism and other special needs are often overwhelmed in daily situations, but even more so in an emergency. The two-way audio communication feature lets you speak to your precious child to establish the severity of any crisis, but also help them calm down until help arrives. At an extra cost, you can enable the outbound call feature, so your child can call you if necessary. Go for children GPS tracking.