First of all why we need a fleet tracking device? Every company faces different challenges and has different reasons for considering GPS tracking. However, we do hear a lot of the same things. Once your employee walks out the door and steps into their vehicle, you no longer know exactly what they are doing for the rest of their day. It's one thing to glance over to see if the person is at their desk or not, but when they are in the field, you lose an element of control.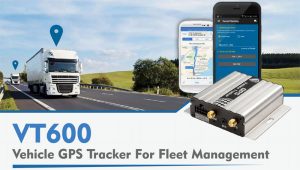 GPS fleet tracking means you no longer need to call drivers to find out where they are or worry about how to provide evidence to a customer that a driver was actually there. Our web-based software allows you to easily follow your vehicles turn by turn, know how long they have stopped in a particular location, and view past travel history.GPS fleet tracking device could boost your management.
iStartek provides companies with advanced fleet tracking devices utilizing the latest and most accurate mobile and desktop tracking technology. With our dedicated and helpful team, advanced GPS tracking system and range of customization options, iStartek have mastered the fleet tracking device, allowing our customers to maximize driver productivity, streamline operations, improve customer service and lower overhead costs.
VT600 is a fleet tracking device multifunctional GPS Tracker with external antennas, standard package including VT600 devices, GPS antenna, GSM antenna and power cable with SOS button. Meanwhile, it supports a variety of optional accessories to achieve rich functional applications. Such as Alcohol sensor, iButton, ultrasonic fuel sensor, temperature sensor, etc.
VT600 has anti-jamming and watchdog functions, supporting voltage protection up to 100V. We could provide a VT600 tracker with high-temperature resistant batteries to make sure stable working in a harsh working environment. What's more, VT600 could provide you real-time GPS fleet tracking.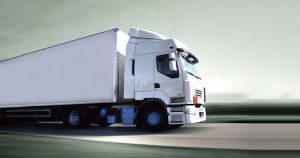 The feature of VT600, please check below
• 850/900/1800/1900Mhz
• Real-time track by SMS/GPRS
• Various anti-theft alarms
• Engine Cut (Engine immobilization)
• Fuel/temperature Monitoring
• Anti-jammer (optional)
• Listen-in (Optional)
• 3IN+1OUT+1AD
With GPS fleet tracking software and high and stable hardware, VT600 would be best the choose for fleet tracking devices.