What is best selling GPS locator watch for kid? The GPS child locator watch device should be convenient to use so that your kid could enjoy carrying it. The GPS locator for a kid should come with several useful features, including an alert button. And it should be appealing to your kid, so consider GPS tracker watch for a kid with a bright design.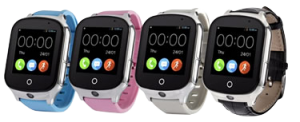 Finding the right GPS watch for kid device for you and your kid is crucial because a badly working gadget will make you even more nervous as to whereabouts and the safety of your child.
These are a few things I recommend looking for when shopping for the best GPS locator watch for kid:
Usability: how easy is it for a child to understand and use? If your child likes the device and it's relatively easy to use, I still recommend you instruct her when and where to use the GPS locator watch device and how to press the Panic/SOS buttons (if applicable)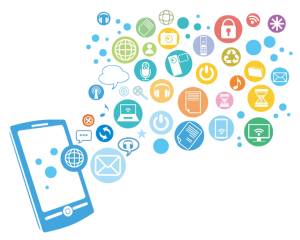 Battery life: ensure the battery won't die unexpectedly whenever you most need it. Always recharge the device overnight, if need be. Otherwise, consider investing in a GPS watch device with a charge hold of at least a couple of days.
Age: if you buy a GPS locator watch that's too bulky or too big for your child's arm, then that's not going to work. Look at the dimensions of the GPS locator watch device you intend to purchase to ensure the device is made for kids.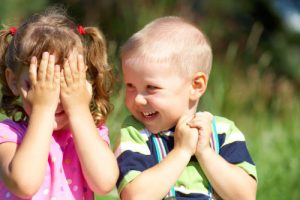 Features: if you need geofencing, zoning out the particular areas of the town or city where you live, then invest in a GPS locator watch device that can do exactly that. Ensure there are alert or panic buttons in case of an emergency.
Water resistance: if your child swims or you leave by the ocean, then ensure the kid's GPS locator is waterproof.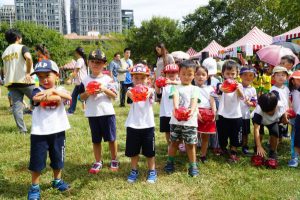 Design: if you want your child to wear the GPS locator device at all times, make sure she falls in love with it. Ask her to choose between the reliable options you pre-selected so that she feels important and cared for.
Looking for a GPS child locator watch for your child that doesn't fail you after a week? Want to buy the GPS child locator watch device that both your kids and you would love? If you want to make sure your kid is safe at all times, then contact us for more details!