Before we talk about 4G GPS tracking system for car, we can discuss what is 4G network at first.
There are currently 213 commercial LTE networks in 81 countries worldwide, including 192 FDD-LTE commercial networks and 11 TD-LTE commercial networks. As everyone continues to talk about 4G, related new terms are also emerging, including networks of different standards, TD-LTE, FDD-LTE, network frequency bands, etc. It also caused some confusion in our choice of 4G mobile phones and different networks, so it is necessary to give everyone a knowledge for the 4G network, then you will know what is 4G GPS tracking system for car?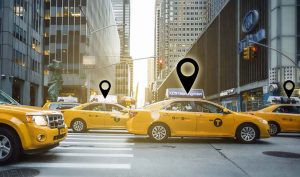 In China's forthcoming 4G, China Mobile will use TD-LTE, China Unicom will use FDD-LTE, and Telecom also supports the FDD-LTE model, saying that it will take a technological path. Except for China, most of the country use the Unicom network for the 4G devices, such as 4G wireless router, 4G GPS system for car, 4G fleet GPS tracking systems. In fact, LTE has two system modes, namely FDD (frequency division) and TDD (time division). Generally, FDD-LTE and TD-LTE are used to distinguish two different system modes.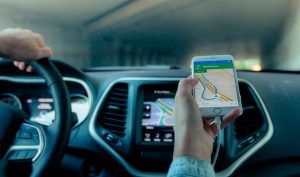 Frequency division duplex (FDD) and time division duplex (TDD) are two different duplex modes. FDD is used to receive and transmit on two separate symmetrical frequency channels. The guard band is used to separate the receiving and transmitting channels. FDD must use paired frequencies and rely on frequencies to distinguish between uplink and downlink. Its unidirectional resources are continuous in time. When FDD supports symmetrical services, it can make full use of the uplink and downlink spectrum, but when it supports non-symmetric services, the spectrum utilization rate will be greatly reduced, so for foreign countries except China, we use 4G real-time GPS vehicle tracking system in FDD. FDD-LTE is the earliest proposed LTE system mode, and its development is currently the most mature one. It is also the most common among the LTE system modes promoted by countries around the world. It is supported by a large number of network infrastructure equipment manufacturers and terminal manufacturers. Qualcomm is one of the main supporters and chip suppliers of FDD-LTE. It is worth mentioning that almost all countries with commercial LTE networks now use LTE-FDD systems.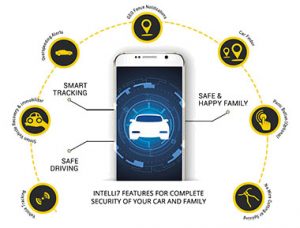 Now, let's back to 4G GPS tracking system for car, for example, our VT900-L is aiming for 4G GPS tracking system for car, it compatible with 4G&3G&2G network, support CAT-1 and CAT-M 4G frequency, in different country with different 4G frequency, before you buy this model, you need to confirm which frequency of your country.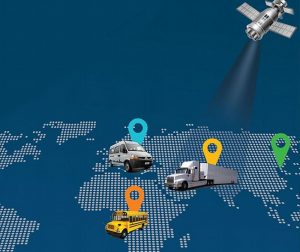 And the functions of our VT900-L 4G GPS tracking systems for car, it support Features: Door control, Listen-in, SOS, Engine cut, ACC Detecting, Real-time tracking, fuel monitoring, temp monitoring, RFID/iButton for driver ID, driving behaviour monitoring, Canbus for read fuel data, Open GPRS protocol, etc.
Contact us for more details of our VT900-L 4G GPS tracking system for car!