GPS Global Positioning System (GPS) is a US-developed from the 1970s. It lasted for 20 years and cost 20 billion US dollars. It was built in 1994 and has full-scale real-time 3D in sea, land, and air. A new generation of satellite navigation and positioning systems for navigation and positioning capabilities. After nearly 10 years of use in China's surveying and mapping departments, functions vehicle GPS tracking device has won the trust of surveying and mapping workers with its remarkable features such as all-weather, high-precision, automation and high efficiency, and has been successfully applied to geodesy, engineering survey, Vehicle navigation and control, crustal motion monitoring, engineering deformation monitoring, resource exploration, and many other disciplines have brought a profound technological revolution to the field of surveying and mapping.
Faced with such a variety of functions, in the face of different places, what is the most appropriate way to set the function of the device?
When you need to quickly set up frequently used functions, such as set speed of the overspeed alarm, set the range of the Geo-fence alarm, etc. We suggest using a platform and app. Its advantage is that it can be very convenient to see the moving route of the vehicle. It is very effective for fleet management. You can add different functions of vehicle GPS tracking device under one account.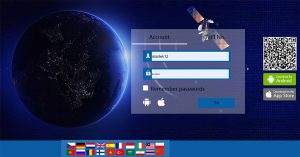 When you want to quickly find out if the device is configured with a problem, the SMS command is the most convenient and quick way to get a reply.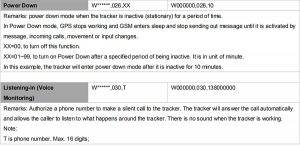 When you want to set up all the required functions in advance in the office or your home, the setup software on the computer will save you a lot of time. You can set the configuration of all functions vehicle GPS tracking device at once by using the software in the computer.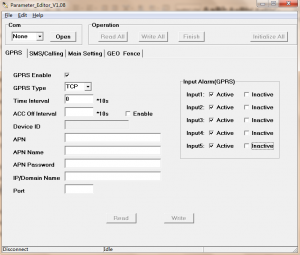 Any of the above three methods can help you to use the functions vehicle GPS tracking device. We recommend that you choose the setting way that suits you best according to your own situation.