Has Didi installed a mini globe GPS tracker?
On August 1st, 2016, Didi announced that it has reached a strategic agreement with Uber Global. Didi will acquire all the assets of Uber China's brand, business, and data in mainland China. This milestone transaction marks a new stage of development for China's shared travel industry.
The merger of Didi and Uber became hot news, Didi and Uber from competition to cooperation, which is similar to Beidou and GPS, they compete with each other, but they merge with each other, they work together and work for Didi, a mini globe GPS tracker must be needed for a shared travel car.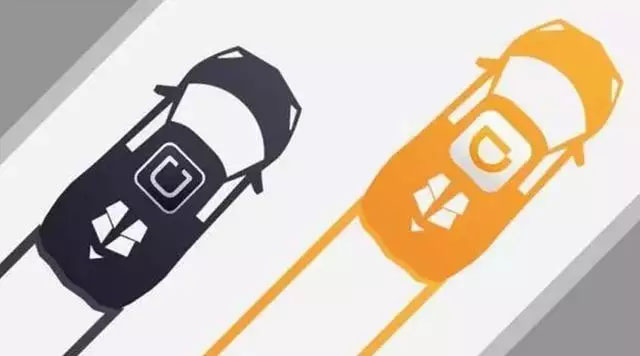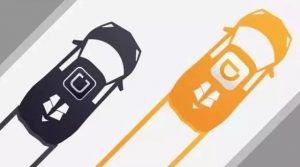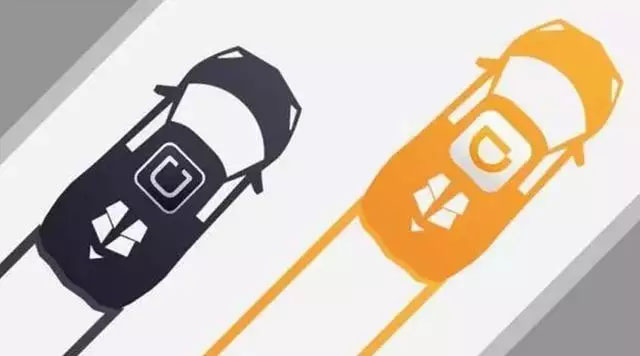 Many people think that the mini globe GPS tracker used now is either GPS or Beidou. GPS has even become synonymous with the navigation system. In fact, this is not the case. Accurately speaking, GPS is the navigation system of the United States. Because there are many navigation systems in the world, the United States has GPS, China has Beidou, and other countries have their own navigation systems.
The integration of Beidou and GPS has started since the service of Beidou. The more accurate definition of Beidou+GPS we called GNSS for mini globe GPS tracker: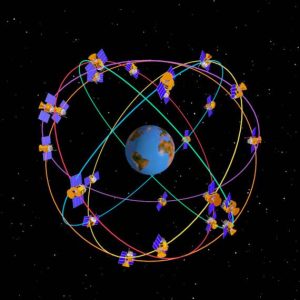 GNSS = Global Navigation Satellite System
(Global Navigation Satellite System), which refers to all satellite navigation systems, including global, regional and enhanced, such as GPS in the United States, Glonass in Russia, Galileo in Europe, Beidou satellite navigation system in China, and related Enhanced system.
Do you often hear the mobile navigation you use now, it notices you the GPS signal is weak, please go to the open area? This is the inconvenience of using a single system positioning.
With the same logic, if use single satellite system, a mini globe GPS tracker will get weak signal also, In the future, hope the mini globe GPS tracker will be served by multiple satellite systems and you can track your car or use Didi shared travel with 100% accuracy.