Do you have GPRS vehicle tracker for India AIS140 project? Yes, but what is India AIS140 project? Let us explain to you. India's Rapid economic growth has led to a humongous rise in the number of vehicles on the road. From 0.3 million registered vehicles in 1951 to 0.2 billion in 2015, the growth has been tremendous. This growth has come with Traffic congestions in urban areas which are now one of the major challenges the authorities and decision makers are tackling today.AIS140 is a policy launched by the Indian Government, which aim to build an Efficient and Safer Public Transport System in Indian.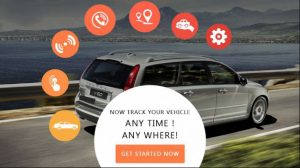 Based on this Market demand, we are planning to develop one type of GPRS vehicle tracker to contribute to India's intelligent transportation.
What function will our GPS vehicle tracker support?
GPRS vehicle tracker can send data to at least 2 different servers, this is one of Indian AIS140 Project requirement. Currently, we have customized best vehicle tracker can send to 2 different servers already, it's for Philippines Government LTFRB project, it works very well. So there is no doubt that our new GPRS vehicle tracker for India AIS140 project will support this function.
GPS vehicle tracker has a built-in battery, can work for at least 4hours, this is Indian AIS140 Project requirement. This is easy for us, currently, we have GPRS vehicle tracker with built-in 500mah battery, which can work for 35hours in power saving mode and 8hours in normal mode.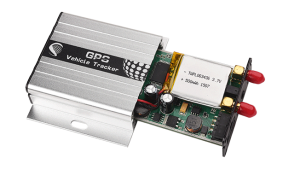 GPRS vehicle tracker supports remote firmware upgrade (OTA Function), this requirement also easy for us to achieve, currently we have GPS tracker vehicle tracker support this function already.
GPRS Vehicle tracker support Esim card, this is a very important requirement for Indian AIS140 Project, if GPS vehicle tracker cannot support this function, it can not enter in AIS140 Project. Surely our new GPRS vehicle tracker will support this function.
Our AIS140 GPRS vehicle Tracker will be ready around May in this year, now we are looking for a partner who has the ability to apply for certification and have the ability to assemble GPS vehicle tracker together to develop the market. Do you want to JOIN us?