South Africa's Johannesburg International Security Exhibition (Securex South Africa 2019) will be held from May 14th to 16th, 2019 at the Gallagher Convention Center in Santon, Johannesburg, South Africa, and our company will attend this Exhibition, which product will we bring there? Would you like to get a tracking devices for sale?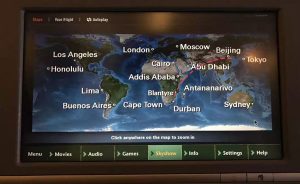 One of South Africa's busiest sea lanes in the world, located in the southernmost part of the African continent, is the gateway to the Indian Ocean and the Atlantic Ocean. South Africa has a population of 46.9 million and is a middle-income developing country. In 2002, the per capita gross national income was 2,600 US dollars, and the gap between the rich and the poor was extremely wide, but its GDP accounted for nearly 20% of the gross domestic product of Africa. South Africa is China's largest trading partner in Africa. In 2006, China's exports to South Africa increased by 50%, and bilateral trade volume increased by 36%. In 2007, South Africa's exports to China increased by 195% year-on-year, and China became South Africa's fifth largest exporter. In recent years, South Africa's economic growth has accelerated. The World Economic Forum's 2009-2010 Global Competitiveness Assessment Report, South Africa's 45th, is better than emerging markets such as India (45), Brazil (56) and Russia (63).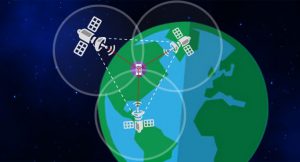 Johannesburg is also the world's most horrific capital of terror. South Africa's unemployment rate is as high as 40%, and the deterioration of law and order has led to frequent robberies. It has a potential market for car safety product, a tracking devices for sale is needed.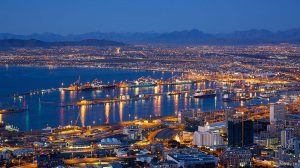 So this time, we will take our external antenna VT600 2G, VT900 3G car tracking devices for sale, internal antenna mini VT202 vehicle tracking devices for sale, especially long battery VT100 and VT900 4G vehicle gps tracking devices for sale, also personal and 4g router etc.
Take a tracking devices for sale now!