Fleet management is the safety management and technical supervision of vehicles and drivers. For enterprises, enterprise bus management is especially important, this should include file management(vehicles, drivers), safety management, vehicle location management, vehicle record management, fuel consumption information management, and many other aspects of information management, GPS device for car can effectively prevent criminals from using vehicle management loopholes to carry out activities and maintain vehicle and property safety.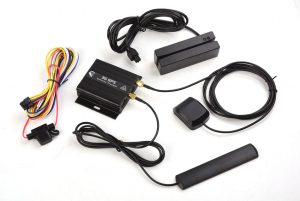 Fleet management must formulate relevant vehicle management systems based on the nature of the work and actual conditions of the enterprise, and combine the current live GPS tracking device for car to improve the supervision of corporate buses from the system to the technical aspects.
Sur fleet management, the problem it faces: Public car private use, illegal driving(Some drivers drive illegally regardless of their safety, vehicle wear and company vehicle tickets), abnormal oil consumption in trucks(The fuel consumption of trucks is seriously higher than the actual amount of oil, which causes the operating costs of enterprises to increase), negative work(Some drivers have reimbursed the company for illegally obtaining invoices for their own benefit, which has brought huge economic losses to the company) etc.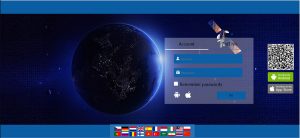 If you don't have the experience of installing GPS, and you still want to manage the team effectively, you can choose portable tracking device for car, This GPS device for car is more convenient for moving place installed and is suitable for customers who do not need too many functions.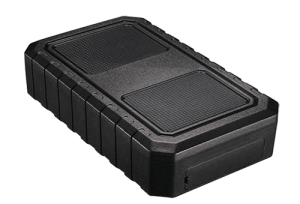 For the traditional fleet, the market demand of the team has been showing a steady growth trend. The city's transportation is inseparable from the support of the team. More and more people need to use the fleet's vehicles. The team also steadily grows based on such market trends. However, fleet management with tracking device GPS for car has always been a difficult point for traditional teams. The traditional management model has long been unsuitable for this information age. 
This is why people start to use a GPS device for car to manage their fleets, avoiding corporate losses and improving transportation efficiency.