The GPS for kids has system can track the exact location of the child, and no matter how far away it is, it can show the specific location on the screen of a phone or tablet. Even some products also provide geographic defense and distance reminder functions, as long as the child walks out of the set range, the parents will be warned as soon as possible.If you happen to buy a GPS for kids for your baby, you may wish to take a look at some of the products below. Our products can display the location on the map in real time, and display the distance and direction from the parents. As long as the phones of IOS and Android systems are used at home, the camera can be aimed at the child's current direction, and the GPS for kids current position will appear on the screen immediately.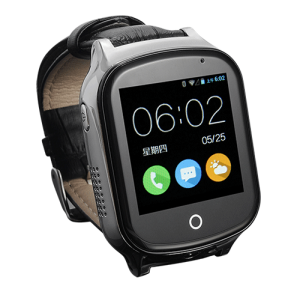 In addition, the product gps device for kids also comes with a help-seeking function, and the button can also be used to raise reminders to parents before returning home. The device has The microphone, speaker, switch, volume button and oversized answer / end button are set. This phone has no screen. This design makes this watch suitable for children of multiple ages. With this simple smart watch for children, parents can safely let their children go out, because they know that they can lock the child's position and contact the child at any time.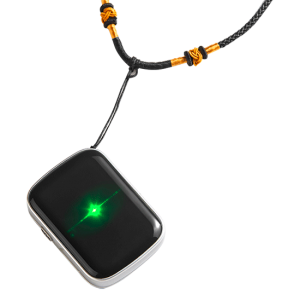 This wearable phone can make calls through voice recognition. Children can press and hold the main button while saying the name of the contact they want to call. You can also use the volume buttons to scroll through the contact list, which is read by the watch. The best GPS for kids can receive incoming calls from any phone. Another feature is that the watch can automatically answer specific calls, so that parents can call their children at any time and ensure that the call can be connected.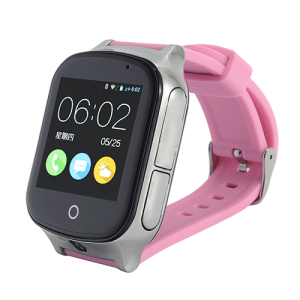 The most mainstream tracking device of GPS locator for kids that provides GPS subscription services, and now the society has brought a tracker specially designed for children and pets, as long as it is placed in the child's pocket or school bag, it can be monitored in real time through a browser Children's actions.
At the same time, parents can also set a safe range through Locator and view the real-time environment of the child 's current location through the GPS for kids.