More and more people are choosing public transportation as a means of travel. However, buses are unstable at times, often in the first half of the bus stop, and can't wait for the required bus. If we can predict the arrival time of the bus in advance, we can arrange the time reasonably and have the plan to wait for the bus, so the use of GPS locator for car on the bus begins to become widespread.
The bus service center has a general control room. Each bus is equipped with a car GPS location tracker and a real-time position feedback communication system. Each bus station has an information release screen. After the bus is opened, it will automatically locate itself and feedback the current position to the general control room. The general control room will post the current location of the bus to the bus station display screen of each relevant line.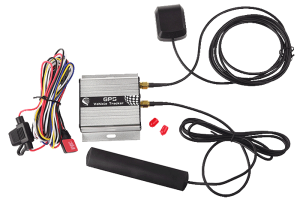 Compared with small cars, urban public transportation has the advantages of large passenger traffic, relatively low investment, low resource occupation, high efficiency, relatively low pollution, and low per capita occupation. After the addition of GPS locator for car, it can improve the management and scheduling of buses more efficiently.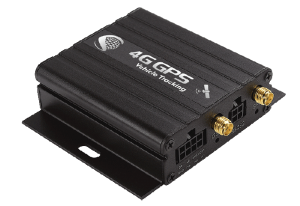 The main role that vehicle location tracking device can play is:
(1)Friendly and efficient information publishing capabilities
Including public transportation information services (such as vehicle arrival time prediction, vehicle full status notification, Travel route inquiry, etc.), provide real-time system status query and historical data analysis service to buses managers.
(2)Use smart identification card readers, such as RFID
Ensure the identity of drivers, improve management convenience, and ensure safety.
(3)Check the condition of the bus
Adding temps detection, over speeds alarm, listen-in, etc function from car tracking device location to check the condition of the bus, guarantee a good driving environment.
The machine that reports to the bus to the station based on GPS locator for car positioning has now become an essential product for every bus, providing passengers with timely and accurate arrival information.