We keep visiting clients in different countries every year, to listen, to understand the market need and opportunity. We try the best to take the lead in grasping growth opportunities, 3-4 GPS vehicle tracking new products development every year. 
The best GPS vehicle tracking to Buy in 2019: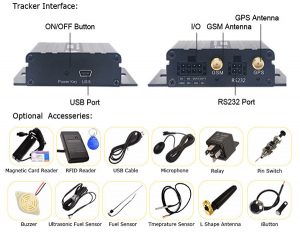 One of the most popular GPS vehicle tracking device on the market, especially for 2g closing tend to 3G network country, VT900 is a standout solution that offers a 2-2.5Meter difference, normally 100% accurate while your GPS signal is very good, built-in high power protection components.
Set up a geo-fence to know your vehicle move out to another country, with an inserted roaming sim card.
VT900 smaller size 133*103*72mm can easily tuck away anywhere inside a vehicle, like understand dashboard, install inside the car door, car cover etc.
Tracking GPS vehicle tracking system is available on both desktop and mobile IOS or Android, and you can even receive SMS or email alarm when a car with any dangerous situation. Data is stored inside 8MB flash memory.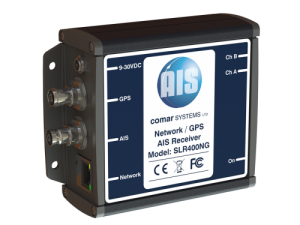 Based on VT900 3G GPS vehicle tracking device, we will extend to a new 4G GPS vehicle tracking device which coming with 4 RS232 ports, 5IN+5OUT+2AD, CANbus and Fatigue Driving monitoring support, two way communication and camera is available, which could meet most of client market demand for multi-function GPS device, supported different LTE network worldwide.
Based on VT600 2G GPS device, we developed a new external/internal optional antenna GPS vehicle tracking device especially for Indian AIS140 project, it is new law launched in India, for all public vehicles have to install such AIS140 product.
If the only thing you wanted is for real-time tracking, your decision is probably pretty straightforward, but you can have many different options do a lot more, believe our experienced R&D team and technical sales offer the best buy GPS vehicle tracking device in the new year 2019!