When talking about bike mini GPS gsm tracker, what are you thinking on mind? The gsm GPS tracker must be small and support various location types. Based on such demand iStartek VT202 gsm GPS tracker is recommended, it's one of our hot sale gsm GPS trackers, which is popular sell in India, Bangladesh, etc and South American countries.
First of all, let us figure out why call it "gsm GPS tracker"?
VT202 gsm GPS tracker is a GPS/GPRS based tracking device, specially developed and designed for vehicle real-time tracking and fleet management. VT202 mini gsm GPS tracker has an inbuilt GPS module to obtain accurate position data. This device utilizes its GSM capability to send position data to a specified mobile phone or server base for tracking and fleet management.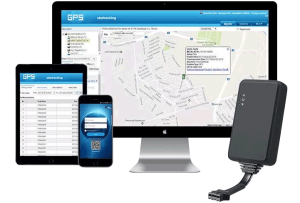 How about the size of the gsm GPS tracker? Because if we install it in Bike/ Motorcycles, the install place is very limited, and we need to find a place to hide it. VT202 gsm GPRS GPS tracker size is supermini, dimension is 13.5mm*38.5mm*65.5mm, so we can find a suited place to install it easily and hide it.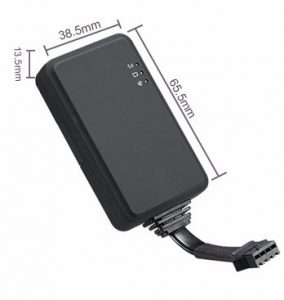 What's more, iStartek VT202 gsm GPS tracker support 9-100v wide range power supply, this is the unique feature. Most of the gsm GPS trackers on the market the power supply range are 9-36V only, which can not be used for electrical motorbike tracking because electrical motorbike power supply is very high, some can even higher up to 72V.
Another important feature of VT202 gsm GPS tracker is engine cut remotely. VT202 gsm GPS tracker mainly designed for basic tracking, also it can connect with relay to cut off engine, this function can prevent vehicle theft, for example, if someone has stolen your car, you can send one SMS command to VT202 gsm GPS tracker sim card number, it will reply you and cut off the vehicle's power and electricity, the car will be forced to stop, then you can come and find it easily.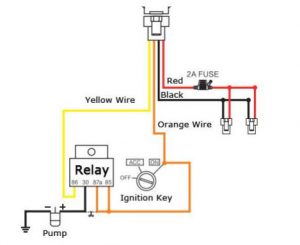 If you have a query for gsm GPS trackers, please contact us freely, we have different types gsm GPS trackers, who we are?
We are a manufacturer in China for gsm GPS tracker since 2009, there are various products on our product line, such as motorcycle VT202 bike mini GPS gsm tracker, 2g/3g Vehicle/ car tracker, mini personal tracker, etc. Also, we have our own GPS tracking system and mobile app and experienced technical support team, we are always ready to support you.