Now the network is more and more developed, we are about to enter the era of 5G, GPS tracker is also in the corresponding update, slowly will also be updated from 2G to 3G/4G. Now we have updated our 3G GPS vehicle car tracker VT900. After several months of testing, we finally optimized the VT900 successfully. The price also dropped from $60.00 to $45.00.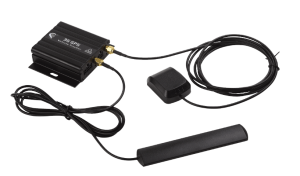 Now I'll introduce some of the basic parameters, special features of the tracker car tracker VT900 and our company to you.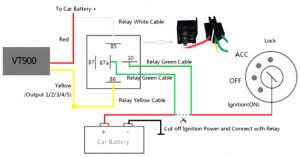 iStartek is a professional GPS tracker and 4G Wireless Router manufacturer in China since 2009. Our address is Zone B, 4/F, Building A6, Qinghu Dongli Industrial Park, No. 416 Xuegang North Road, Longhua District, Shenzhen, China
VT900 is a GPS/GPRS based tracking device, specially developed and designed for vehicle real-time tracking and fleet management. This device utilizes its GSM capability to send position data to a specified mobile phone or server base for tracking and fleet management.
iStartek 3G VT900 satellite car tracker support 9-100v wide range power supply, this is the unique feature. Most of the GPS trackers on the market the power supply range are 9-36V only.
New car tracker VT900 can support FOTA. It means clients can upgrade VT900 via our platform remotely. So clients don't need to take the GPS tracker from the car and it will bring much convenience for us.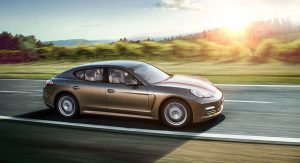 It can connect relay to cut off the engine. Normally two green wires are connected solidly (P1 and P2 are Normal Close[NC] in the relay), when output is open (Output be low voltage), two green wires will disconnect, the engine is then cut.
You can send SMS "W000000,020,1,1" to cut off engine and send "W000000,020,1,0" to cancel engine-cut.
If you want to know more about details about 3G vehicle car tracker VT900, please contact us.