Latest Car Tracking Devices can give you real peace of mind, but the best ones can do more than just tell you where your car is. You might think GPS trackers are just for fleet managers, who need to know the location of multiple cars at once, but they can also give private drivers peace of mind.
GPS tracking devices are an affordable tool for theft prevention, location monitoring, security and worry saving.
Automatic real-time view of the driver's trajectory.
Geofencing alerts notify you immediately, via text or email, when a person, vehicle, or object enters or leaves any area of your choice.
Get the location of a single vehicle or the entire fleet. Find out where the car or truck is now, where it has been and where it is going in seconds.
iStartek has introduced a new GPS tracker – VT100-L Latest Car Tracking Device.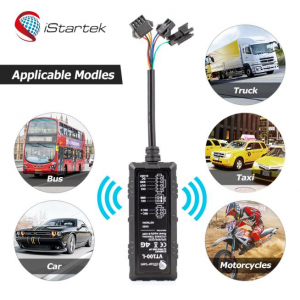 VT100-L is a 4G based vehicle GPS Tracker with built-in high-precision, GPS+BDS dual-mode positioning module; It integrates functions of driving behavior monitoring, remote fuel cut, low power alarm, external power disconnect alarm, various abnormal alarms, electronic GEO-fence etc., and uploads information to the platform to create comprehensive supervision and security for vehicle driving. By its ultra mini size, it is easier to install and hide, which is suitable for the automotive risk control industry, vehicle supervision, anti-theft and shared travel industries.
VT100-L has a built-in 16Mb Flash memory. When the device enters a place without network, it will automatically save the historical positioning data. When the network returns to normal, it will automatically resend the historical positioning data to the tracking platform.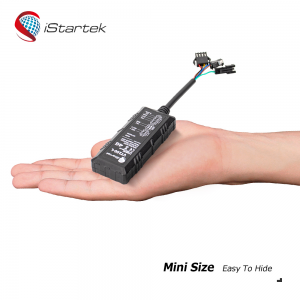 Product Function
Basic Functions:
GPS+BDS dual mode positioning
Real-time tracking
Track by time interval
Track by distance
Support dual servers
Mileage report
Heading change report
16 Mb Flash
FOTA upgrade
Set ACC ON, ACC OFF time interval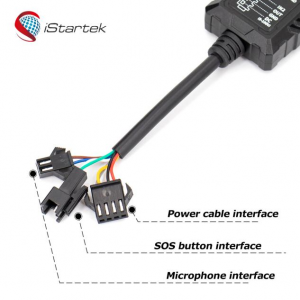 Multiple Alarm Event:
SMS Alarm
SOS Alarm
External power disconnection alarm
Low battery alarm
Engine and door status change alarm
Geo-fence alarm
Speeding alarm
GPS signal loss alarm
Harsh acceleration alarm
Harsh deceleration alarm
Harsh turning alarm
Impact alarm
Vibration (towing) alarm
Idling alarm
Fatigue driving alarm
Optional Function
Remote control fuel/electricity  
Buzzer alarm
Fuel sensor
Fuel theft alarm
Low fuel alarm
Recharge
When using VT100-L Latest Car Tracking Device for the first time, please connect the tracker's red wire (positive) and black (ground wire) to a 12V or 24V power supply and charge for at least 2 hours to ensure sufficient power. After configuration and testing are completed, install it on the vehicle.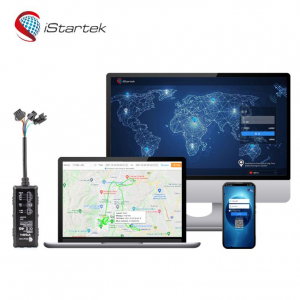 GPS tracking devices provide owners with a range of benefits, including car tracking, theft recovery, and remote car disabling.
Please feel free to contact me if you are interested in our Latest Car Tracking Device. Account manager: Ruby, Whatsapp/Skype/Wechat/Telegram: +8618620363484, Email: [email protected]