Personal GPS vehicle tracker allows you a sense of security and comfort that has never been possible before. As technology keeps progressing, we move closer and closer to a connected world where you can always keep track of your loved ones. From tracking your new teenage driver, track your vehicle with GPS or elderly family members to make sure they are safe.
personal GPS vehicle tracker can be installed discreetly and send notifications of certain things like fast accelerations, harsh braking, and going over the speed limit. Making it easier to correct and turn your teenager into a better, safer driver.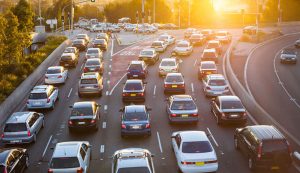 Not only will you know they are driving safer but you can see where they are in real-time via GPS based vehicle tracking system. View each location in google street view and set alerts if they leave certain areas, or travel after certain set hours.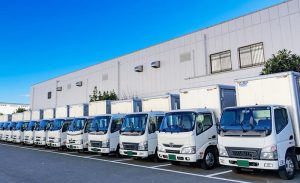 One type of personal GPS vehicle tracker takes a different approach to personal by using a personal GPA tracking device that's much more than just a tracking chip. This larger personal GPS vehicle tracker comes without a screen (to be even more durable, it seems) but does have several buttons for different commands. It can track exactly where you are, record where you've been, allow you to check-in at specific places and even send specific pre-planned messages or SOS signals when necessary. Make no mistake, Spot is for hiking and adventuring enthusiasts, not for making sure your kids come home safely – but it's also very good at what it does.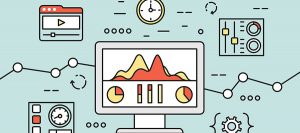 Back to the basics: If you just want to make sure that your kids are safe, check out this little tracker dongle, designed specifically for parents. Actually, it's a little unfair to call it merely a tracker, because this personal GPS vehicle tracker dongle also includes two-way voice communication that can be activated with a single button. It offers basic tracking and safety alerts for worried parents, connecting to a smartphone app that can show location and more. It's a great little device for safety-based tracking, but it does come with a catch.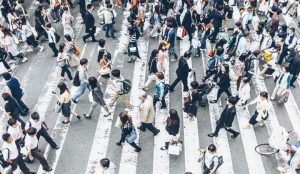 The security that comes with the best cheap GPS vehicle tracker can be a great choice, that's why you need a personal GPS vehicle tracker, except personal GPS vehicle tracker, some pet tracker even let owners keep track of their pets through location tracking and location updates which pet owners use to trace their lost pets via their cell phone. So choose the right real-time GPS trackers as per your GPS tracking needs. Don't forget to check other features of the GPS tracking units like it's battery life.