Nowadays, many car rental companies and car manufacturers have begun to install tracking device in their own cars in order to protect their cars better, because the GPS nowadays not only plays a role in positioning but also has many additional functions, such as detecting the identity of the driver, cut off the car's engine, monitor the inside of the car and check the amount of oil in the tank. So how do we choose a GPS for a car or a motorcycle now?
Firstly, we recommend our fleet GPS tracking device 3G VT900 for cars. Because they are designed especially for cars. It has so many functions except tracking: Anti-Jammer (optional) GSM/WCDMA Blind Area Memory, Internal Memory for Logging, Inbuilt Motion Sensor for Power Saving, Geo-fencing Control, Low Battery Alarm, Speeding Alarm, GPS Blind Area Alarm (in/out), Engine Cut (Stop Engine), RFID Reader (Optional).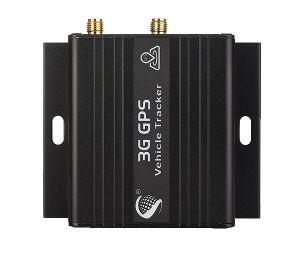 VT900 is a GPS/WCDMA based tracking device, specially developed and designed for vehicle real-time tracking and fleet management. VT900 has an inbuilt GPS module to obtain accurate position data. This device utilizes its GSM/WCDMA capability to send position data to a specified mobile phone or server base for tracking and fleet management. With internal memory, VT900 can store GPS coordinates when there is no GPRS/WCDMA connection, or at a specified interval requested by the user. One optional feature of VT900 is that an RS232 port Can connect RFID card reader, magnetic card reader, and other external equipment.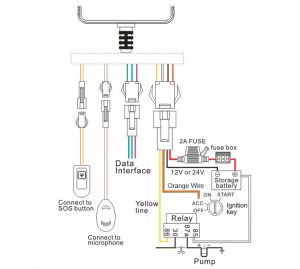 Then, we recommend a small tracking device VT206 for motors. It can cut off the engine, has listening-in function and has an SOS button. And in order to ensure the safety of the driver and the motor, the function of cutting off the engine is valid only under two conditions: The motor vehicle tracking device is located; the speed is less than 20KM/H. And when you press the SOS button, it will call the SOS number until the phone answer it.

If you want to know more information about tracking device, please contact us. Mail: [email protected], Whatsapp number +86-13380302570.