Now more and more people have our own pets. How can we protect our pets better? We recommend our worlds smallest gps tracking device PT21 to you. I will list some reasons why you can choose our worlds smallest pet gps tracker.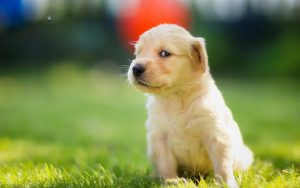 First, we recommend two kinds of tracking mode. The user can select a setting in the phone APP software function to choose the working mode.
1. Standard positioning (10 minutes): equipment updates location information according to the time of 10 minutes interval. We suggest selecting this one.
2. Save electricity positioning (an hour): equipment in one hour time interval to update location information, the power-saving mode use battery slowly. This one is good for power saving.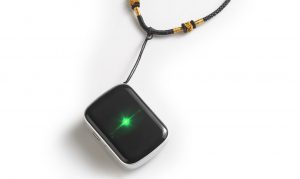 Second, our device is IP67 Waterproof. As we know, generally pets like to play with water, so you don't need to worry about this question. Because our worlds smallest pet gps tracker is waterproof.
Third, it has a 1000mah inbuilt battery and has 15 days Standby function. So that we don't have to take it off to charge every day. This function can provide so much convenience for us.
Fourth, PT21 has one key emergency SOS button,  If you have set up the family number (SOS number, maximum two), Long press SOS button, light up then release, the worlds smallest gps tracking device PT21 will dial the family number when long press power/ SOS button, If the first number answers, it will not dial the second number. If the first family number does not answer, it will dial the second number automatically, the GPS tracker will stop dialing after circularly dial twice.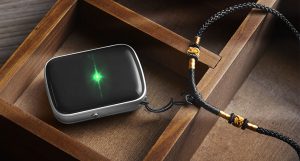 Fifth, it has a listening function, APP settings—voice monitoring—fill in the monitor mobile phone number—click ok(wait for a while and then the equipment will dial your mobile phone number; you can listen to the voice around locator after picking up your mobile phone).
So what are you waiting for? Let's prepare the worlds smallest GPS tracking device for your pets.