Last week I met a good father who was discussing the safety of her daughter with me. He said that he loves his daughter very much, but because of work, he can only see his daughter when he is at home, so he is very worried about his daughter's personal safety issues, that she might be lost or run away by bad people. In fact, these are really simple. Nowadays, with advanced technology, it is really easy to solve these things. I asked him to try the PT21 3G GPS tracking watch from iStartek.I can even share my own experience with this 3G GPS tracking watch.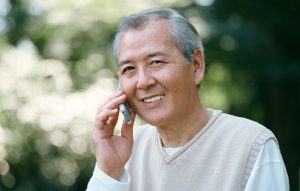 PT19 is a waterproof GPS tracking watch, it can support a 2/3G network if you worry about your sim card is 4G, I can tell you, don't worry. It has many functions, such as real-time tracking by SMS/GPRS, you can send the command to PT19 child GPS tracking watch, then it will respond the status to you. But you also can set the time interval-1 minute, 1o minutes and 1 hour, I suggest the 10 minutes is great, otherwise, I'm afraid the 600mah battery is not enough for you to play. After setting it, the 3G GPS tracker watch will send you the status automatically. On the other hand, it is also an elderly GPS tracking watch. Many elderly people don't like to bring mobile phones when they go out because they are inconvenient or dislike, and they may not even hear or know you are calling them. At this time, using a 3G GPS tracking watch, you can easily find them.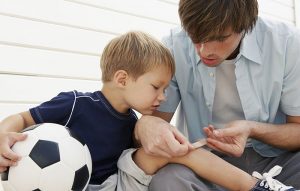 Okay, let's back to the topic, its screen is 1.54′ touch screen with other functions, like step count, Camera function, Two-way audio /Listen-in. In my opinion, it is just a little smartphone, can do what you want. From this function, you can see their activity and contact them in real-time. I tested it for two weeks, the drawback I think is that the battery capacity is a bit small. I set the time interval is 10 minutes, but it can work 2-3days, then I have to charge it. Addiction, I presume it is a common problem of all GPS tracker, it has no response when you are in an underground garage, tunnel, and mountain. There is no way, this is the problem of the service provider, he cannot provide a full coverage network.
In the end, my opinion is that a PT19 3G GPS tracking watch is worth buying, for the family, for yourself.