Dogs are human best friends, they are a part of your life, but they need to spend a lifetime to guard you. At any moment, you will find that someone is looking for their lost dog, and even someone is spending a lot of money to find it because the dog is already a part of their life and they cannot do without it. So in order to prevent this from happening, why don't you use the animal tracking system. With RFID animal tracking, you can check your dog's location anytime, anywhere, and never worry about losing it.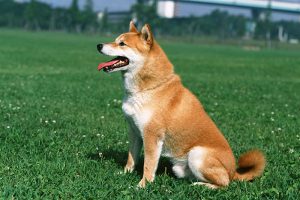 I have used iStartek' s PT21 animal tracking device before, and the effect is great. After I install it on my dog, I can check the dog 's movements anytime and anywhere. The PT21 animal tracking device will send instructions to my mobile phone. I appreciate iStartek, although it is a Chinese manufacturer, the delivery speed is amazing.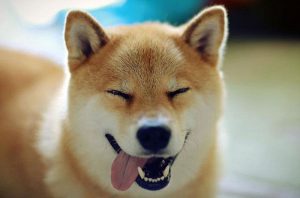 Ok, let me talk about my user experience. First, it takes GPS tracking chip for animal tracking and too many functions, such as waterproof,listen-in and one key emergency SOS, those are really cool. Then, the animal tracking device can real-time tracking by SMS/GPRS, means you can conduct it by SMS and APP(IOS/ Android is okay). The third point, its size is so small with 52X38X16mm, the dog will not feel uncomfortable because it is small and looks a bit cute. Finally, I guess many friends will ask the capacity of the battery, because they don't charge it every day or every few days. The instructions indicate that its battery capacity is 1000mAh, and the GPS animal tracking can be used for 15 days. But after my test, it can only be used for about 10 days. It may be that I have used it a lot.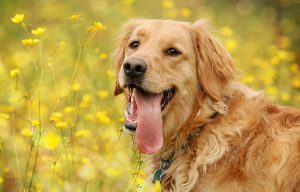 Then I want to talk about its shortcomings, PT21 animal tracking device is a 2G GPS tracker, 2G signals are particularly poor in some places, sometimes I can't receive reports in time, such as parking lots, tunnels, underground garages. So I advise you to be better prepared, don't think it is broken, it is just sleeping. All in all, it is a very good product, at least it will let me find my dog when I want to find it.
I used to have two dogs, one lost and one waiting for death to come alone in a place where I couldn't find it. I really love a dog, So I also hope that you can use animal tracking to protect your dogs, make its existence more meaningful.