We can track our cars easily and conveniently by using modern technology. There are devices and software tools which we can utilize for this purpose. They help us to discover the exact position of our cars at any time of the day or night. To do this, these solutions utilize GPS technology. This high-tech, satellite-based method helps us to find our cars anywhere on the globe. The cheap car tracking device has cheap gps tracking system are compatible with Android and OS. Here is more about the most effective ones that are available today from iStartek.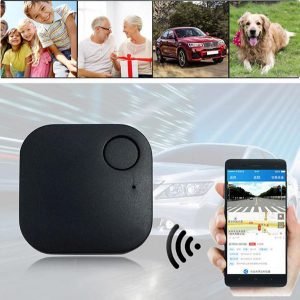 1. Cheap gps tracking unit VT203 for your car, motorcycle and motorbike
This is a versatile GPS tracker for your car, motorcycle and motorbike. The VT203 cheap gps tracking unit is capable of tracking your motorcycle and motorbike through a 2G GPS system. The device is attached to your automobile through the I/O port. After that, you can track it using a compatible mobile tracking application. The VT203 cheap car tracking device is very accurate. This GPS tracker is one of the cheap car tracking device currently available for sale.
(1)It is accurate
(2)You can view the location details of your car on an interactive map
(3)It is compatible with Android and 105 mobile platforms
(4)This gps tracking device for cars can track your vehicle across the world
2. Cheap gps tracking devicefor carsVT900-G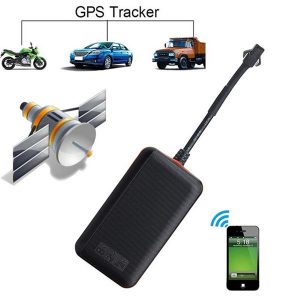 This is a versatile and highly capable device which you can use to track your car. The cheap car tracking device VT900-G provides real time updates through a wired connection. This cheap car tracking device VT900-G combines 3G GPRS networks and the Global Positioning System (GPS) so as to provide you with accurate data about the position of your car. This data can be viewed through an application. This information is also accessible through SMS alerts. The cheap car tracking device VT900-G can be activated remotely. It can also be programmed to operate according to a schedule. It can provide you with details about the driving, traffic and speed of your car This data is presented to you through Google Maps. A very helpful feature is that its web and app interfaces allow you to save tracking logs for future reference. The device is available for purchasing.
(1)The device is very accurate, supported function such as fuel monitoring, temp monitoring, RFID/iButton for driver ID, driving behaviour monitoring, Canbus for read fuel data
(2)It provides you with location history reports for your car
(3)This cheap car tracking devicefor car does not need charging and works through the OBD2 port
(4)You can view your cars movement through a web portal or a mobile application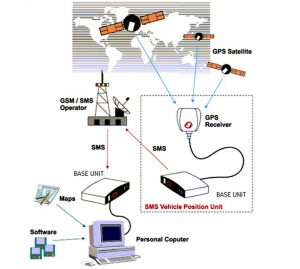 There is a wide range of solutions that you can use to track the position of your car via a cheap car tracking device. Some of these are high-tech GPS devices. They present the position of your vehicle and also give data about the operations inside the car. You can also use the iStartek Car Tracking Software. It is available for download. Try it out and discover an ideal vehicle tracking tool!