Nowadays, many parents choose to leave their hometown and children to work in other cities in order to earn money to support their families. When parents are anxious about their children and want to know where they are, they can do it without disturbing their children by our child GPS tracker.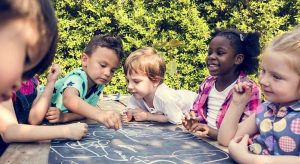 I will list some reasons here:
Firstly, Real timing tracking:
1. Standard positioning (10 minutes): equipment updates location information according to the time of 10 minutes interval. We suggest selecting this one.
2. Save electricity positioning (an hour): equipment in one hour time interval to update location information, the power-saving mode use battery slowly. This one is good for power saving.
Secondly, Call function:
If you have set up the family number to the child GPS tracker, you can press SOS button for a long time, When you see light up then release, the GPS tracker will dial the family number. If the first number of answers, it will not dial the second number. If the first family number does not answer, it will dial the second number automatically, the GPS tracker will stop dialing after circularly dial twice.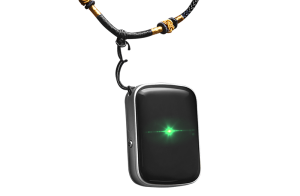 Thirdly, voice monitoring:
APP settings—voice monitoring—fill in the monitor mobile phone number—click ok(wait for a while and then the mini GPS tracker child tracking pendant will dial your mobile phone number; you can listen to the voice around locator after picking up your mobile phone).
Fourthly, historical router query:
This child anti-kidnapping GPS tracker will keep 3 months of route information. If two GPS positioning points are very close to each other in the historical route data, the redundant one will be deleted automatically.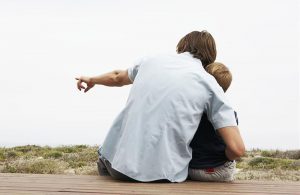 Fifthly, Geo-fence:
If the child anti-kidnapping GPS tracker with alarm is out from fences, mobile phone APP client-side will receive the alarm information from the GPS locator platform. Alarm information frequency is related to the positioning interval time setting, the shorter the positioning time interval, the more frequent to detect if out of Geo-fence or not.
So I do believe this child GPS tracker will be most important for parents to protect their kids silently.