Best car gps tracker no monthly feeand child gps tracker no monthly feeprovide you with peace of mind when caring for elderly parents or keeping an eye on your kids in case of an emergency. The iStartek PT50 hidden gps tracker no monthly fee uses an app you can download to your smartphone, tablet, or computer that gives you real-time GPS tracking with the ability to set up a geo-fence. If the tracker leaves the designated area, you will be sent a sms or email notification. 
The built-in lithium-ion 4000mA battery give you up to six months of use on a single charge. gps tracker no monthly fee itself has a compact design that is great for placing in a console, glovebox, seat pocket, or under a seat to keep it out of the way. There is also a magnetic case available for chassis, bumper, or wheel well placement. The gps tracker no monthly fee to use and is backed by 24/7 customer service.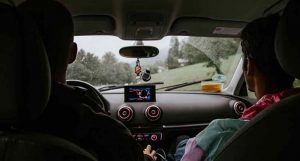 Whether you're keeping an eye on elderly parents, new teen drivers, or a fleet of company vehicles, preventing device tampering and removal is important. Except PT50 gps tracker no monthly fee, another VT600 gps tracker no monthly fee measures just three inches long and is perfect for stowing away inside or on the frame of your vehicle to keep it hidden. There is also external antenna to get strong signal.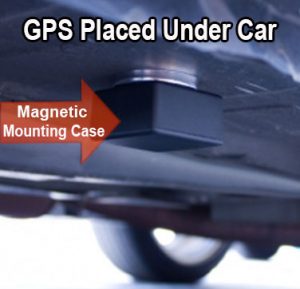 The dedicated app works with both Android and iOS devices to help you track location, speed, and movement. There is also an SOS function for emergency situations, low battery alerts, and the ability to set up geo-fencing. The VT600 hidden gps tracker no monthly could be includes our M2M data SIM card, a data plan. The Basic package allows app updates every 30 seconds, tracks up to one hour of vehicle idle time, monthly cost around $4.30/pcs.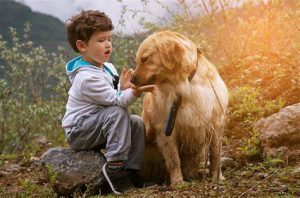 What makes GPS data loggers unique is that they are car tracking device without subscription fees. The reason is because instead of transmitting location-based data over cellular networks as mentioned with live GPS tracking devices, GPS data loggers simply record and store travel activity to internal memory. When the user wants to review how fast a driver was going or what addresses they were at earlier in the week they simply need to take the GPS data logger off the car it was tracking and download data via USB port, we already customized our VT600 gps tracker no monthly fee for Chile Bus Group, upload data via wifi module.
Learn more for iStartek gps tracker no monthly fee now!