Today's child safety has become a focus of attention, as more and more cases of child missing have been reported. So we need to think of a way to see how we can prevent this from happening? If we can focus on the children's position in real time, can we reduce such things?Of course yes, we can use the hidden GPS tracker for person to achieve the purpose of real-time tracking and positioning.Then there are 2 questions, where can you buy hidden GPS tracker for person, and what features should it have?
Where you can buy hidden GPS tracker for child?
From iStartek, which is IoT devices manufacturer in China since 2009, main product include Various 2G/3G/4G GPS Trackers and WIFI Routers, you can check more details in below photos. And we offer 12months warranty for our mini hidden GPS tracker, which makes our client free of after sales service. Besides that we offer flexible OEM and ODM service to our client, to help client increase their competitive than their competitors, so if you have any special requirements for hidden GPS tracker for person please let us know freely.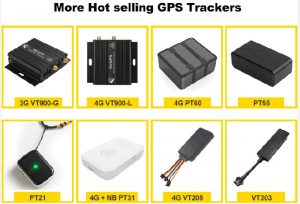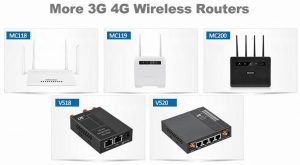 What features should hidden GPS tracker for person have?
Real time tracking: hidden GPS tracker for person can let you view your child location in real time via mobile app and web based tracking platform.
Geo fence: it means we can set home or school as a safety area by using hidden GPS tracker for person, after that once your child in/out the geo fence area, you will get an alarm.
Voice monitoring: we can set our phone number as listening number for hidden GPS tracker for person, after that we can make phone call to tracker sim card, it will enter in voice monitoring mode automatically, you can hear whats happening around your child.
Two way communication: this function makes you can talk with your child freely.
No monthly fee: In the begin, we offer one year free tracking platform for your hidden GPS tracker for person, that means hidden GPS tracker no monthly fee in the first 12months, after that you can pay a small cost to continue using it. If you have any query about GPS trackers or wifi routers, please feel free to contact us.