GPS tracker watch, currently also called GPS positioning watches, or anti-lost watches, are mainly targeted at children, the elderly, and outdoor sportsmen.
Is there a very cool feeling, GPS positioning watch, no matter where you are, you can know your location very accurately, for outdoor sports, is it an extra safety guarantee? For example, if the old man is lost, and he is out with his child, it is easy to know the location information of the child and the old man.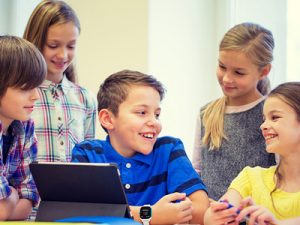 GPS tracker watch Product Features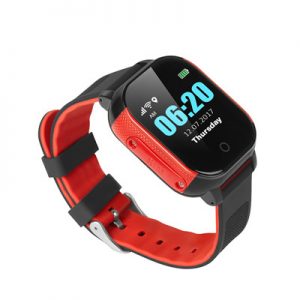 One: Product function
In general, GPS watches are all watch styles, and there are also hanging styles, but the most common one is the watch style.
Monitoring function
The GPS watch can query the specific location of the people around you through text messages, without any cost, you can know the location information of the people around you accurately, which can save a lot of costs. It is a very good choice.
Amplification function
The GPS watch also has a very clear loudspeaker function, which can not only guarantee the call but also communicate, so that it can play a very good role in helping people who are missing.
Health tracking
This must be known to everyone. For outdoor sports, in addition to the number of steps, heart rate, sleep, and common functions, it also monitors the body's power and stress index. It is easy to understand and can track the victory period of girls. That's great, you can receive the notification early and prepare early.
Exercise function
In running, training, mountain climbing, yoga, swimming, few watches can support strength training, this form of yoga.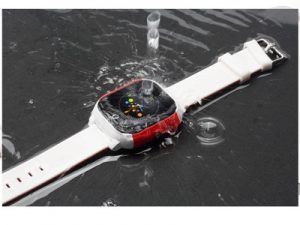 There is so many positioning GPS tracker watch on the market, why choose iStartek?
iStartek supports 4G
2.iStartek is affordable
iStartek products are of excellent quality and provide one year warranty

iStartek has good service quality and provides timely and professional reply within 2 hours

A variety of products, a variety of colors to choose from, to provide customers with the most suitable products
iStartek  PT23 GPS tracker watch is a portable GLONASS/GPS combined tracking device with a 1.3 touch screen for children. Equipped with SOS Call, two-way communication, listen-in health steps, do not disturb mode, and easy-to-use GPS tracking system, you can implement real-time tracking anywhere through a mobile phone or laptop.