Everyone knows that the emergence of the LTE wifi router has brought a lot of conveniences to work, travel, and business trips, realizing the vision of being able to access the Internet anytime, anywhere. Especially in the process of business trips, portable wifi router is exquisite and compact, which is easy to carry. Moreover, mobile phone hotspots are very unstable on the road and may not support work and entertainment. At this time, choosing suitable portable router wifi can solve these problems perfectly.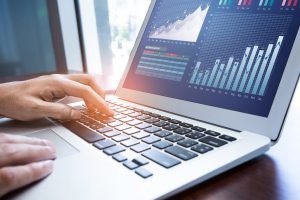 The current portable LTE wifi router devices are divided into two technologies, one is virtual card technology (such as roaming treasure), and the other is physical SIM card technology (such as global roaming). The so-called virtual card technology, in general, means that there is no physical SIM card in the machine. When a tourist roams to a certain country, the device can automatically identify the local operator and download the SIM card serial number over the air and write it into the device to use the local network. But the biggest drawback of this technology is that the serial number of the SIM card downloaded over the air can be rewritten. That is to say, the original independent network of one physical SIM card with one machine and one card will be shared among multiple virtual SIM cards. So from this perspective, portable 4g LTE wifi router devices that use physical SIM card technology have better network speeds.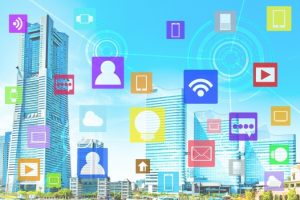 For the use of physical SIM card 4g portable router network, although 5G is popular now, the popularization of 5G packages and 5G signals will take some time. I recommend that you choose a 4G portable wifi router. For now, compared to the 5G portable wifi router, the 4G portable wifi router is cheaper and can be used in a wider range of locations, so there is no need to worry about whether there is a 5G signal.
Internet speed selection is very important for LTE wifi router. It is necessary to choose an Internet speed of at least 150mbps. The built-in removable and rechargeable lithium battery is basically 1500mAh. This battery can basically reach about six hours of work and can support up to a dozen devices at the same time. Internet access is sufficient for ordinary work trips. For those with additional needs, it is recommended to choose a removable battery, because the use of an external battery can satisfy more Internet time.
Secondly, it is recommended to choose a portable wifi router with the type-C interface. After all, such an interface can be used in common with mobile phones, which is much more convenient to use and can save the trouble of data lines.
And most important, choose wifi with a battery with a power bank function, so you can use wifi and charge your mobile phone at the same time.
So have you clear about choosing the best LTE wifi router for Travelers already?